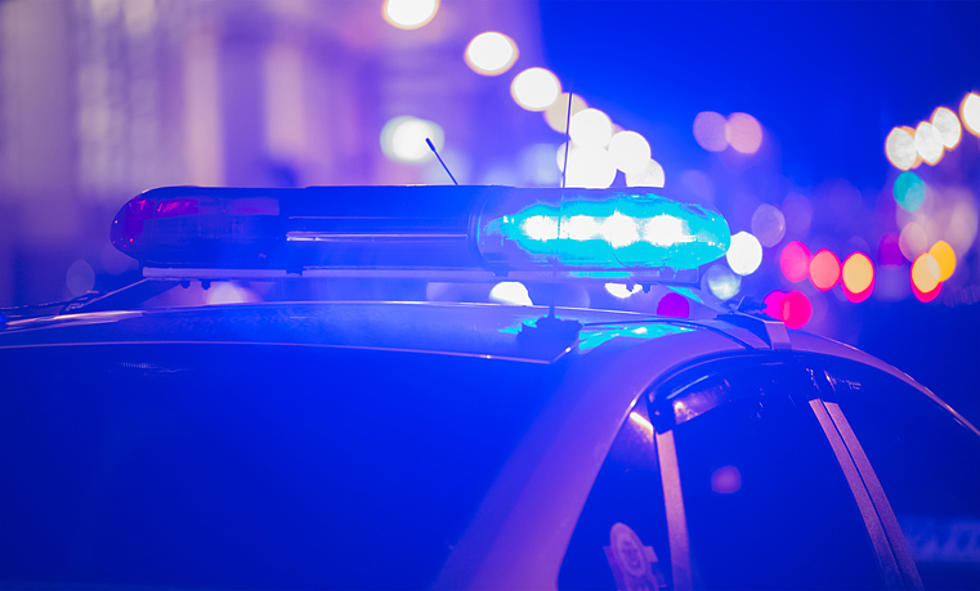 Driver Reportedly on the Run After High Speed Linn County Chase
artolympic
Needless to say, it was a dangerous and deadly weekend in Cedar Rapids and Linn County. It started Friday night when the Cedar Rapids Police Department reported a shooting incident targeting one of their officers. While no one was hurt or killed, there was damage to the property of the officer whose name was not released and also to his take-home CRPD patrol car.
That wasn't even the most horrific story of the weekend. After an early-morning Sunday shooting at the Taboo Lounge in downtown Cedar Rapids, 2 people were reported dead from gunfire with approximately ten others hospitalized (at least one in critical condition). Police chief Wayne Jerman believes at least one of the 2 killed was the intended target of the shooting. This story remains fluid and the case is the subject of an ongoing investigation, but the latest available details can be found in our mobile app.
Nope, that's not all. KWWL reports that a driver may still be on the run, after having led Linn County Sherriff's deputies on a high-speed chase Sunday night just before midnight. According to a press release:
At about 11:56p.m. deputies pursued a white Lincoln SUV on Mount Vernon Rd at 44th St. The vehicle was traveling at high speeds of 110 miles per hour and failed to stop at a stop sign.
As the deputy tried to stop the SUV, it increased speed down Mt. Vernon Rd. toward Highway 13, then turned south on Highway 13 and continued toward Highway 30. It went east on Highway 30 before continuing south on Cedar River Rd towards Highway 1. On Highway 1 the deputy lost sight of the vehicle near Solon.
At that point, the Johnson County Sheriff's Department took over the pursuit but was unsuccessful in the search. The details of the identity of the driver and his or her intent were unavailable as the investigation is ongoing. No injuries have been reported.
If we ever needed a reminder of how much our law enforcement puts on the line every day for the safety of as many Iowans as possible, three high-profile incidents in the span of 72 hours in Linn County alone and one more in Black Hawk County with a teenager shot and killed following an after-prom party are certain to show us. It seems so inadequate, but to them we say, thank you.
Cedar Rapids 1916 Authentic Bohemian Firehouse Airbnb
Photos of original 1916 Authentic Firehouse in NewBo
25 True Crime Locations: What Do They Look Like Today?
Below, find out where 25 of the most infamous crimes in history took place — and what the locations are used for today. (If they've been left standing.)