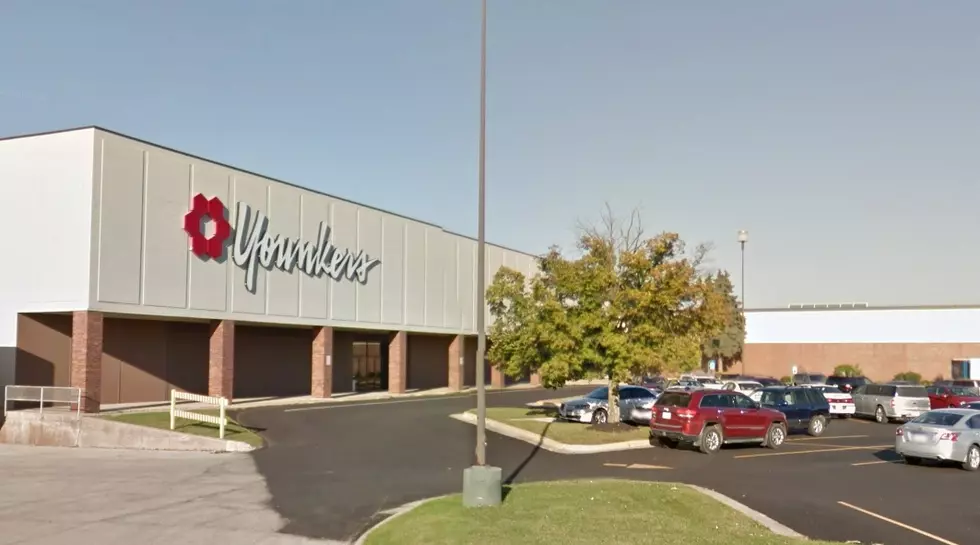 Younkers Is Back! But Will It Return to Cedar Rapids?
Google Maps
The answer is: yes and no.
As was hinted recently, the Younkers retail chain is back up and running. Sort of. Physical stores are potentially reopening, but may not include Iowa.
A Gazette story reports that an online retail company has relaunched the chain. It will take over Younkers, Herbergers, Boston Store, Carson's and Elder Berman, all former properties of the now-bankrupt Bon-Ton Company.
"Advanced discussions" are in progress with landlords of these properties in Colorado, Illinois, Minnesota, Wisconsin and Pennsylvania to reopen in time for the holiday shopping rush. Cedar Rapids' former Westdale and Lindale locations and others in Iowa are not on the list at this time. Hopefully that will eventually change.
In the meantime, the good news is, Younkers' website is back open for business and online shopping.
The brick-and-mortar world is being overtaken by online shopping, but we're glad to see one company working to keep the legacy of Younkers alive.