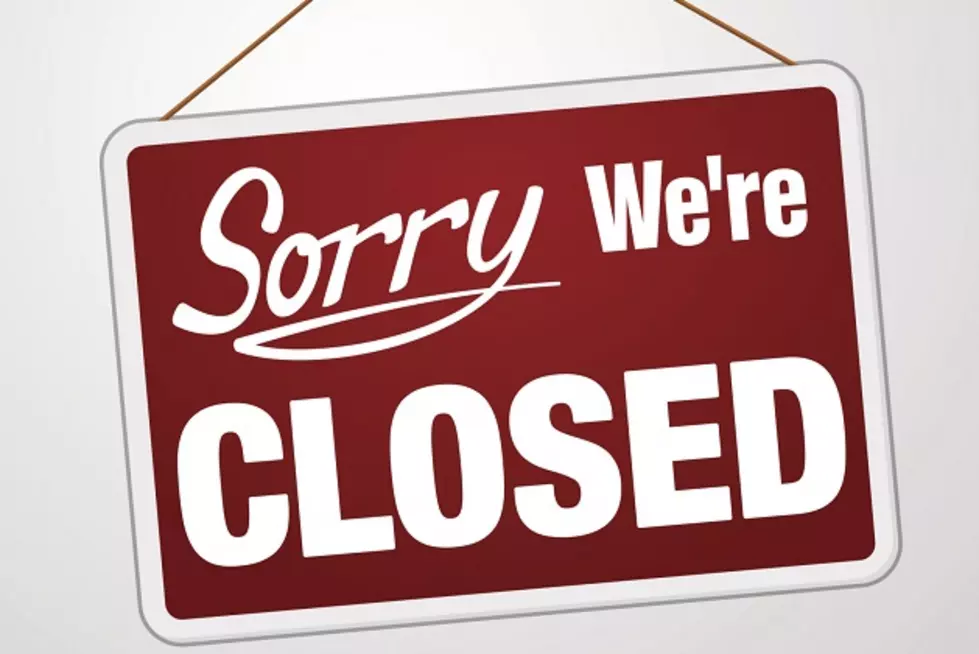 Major Retailer Closing Cedar Rapids + Cedar Falls Stores
ThinkStock
Welp, there goes another retailer.
According to CBS2, Younkers department store is closing two Iowa locations. Both the stores at Westdale Mall in SW Cedar Rapids and the Cedar Falls location will be closing up shop.
"As part of the comprehensive turnaround plan we announced in November, we are taking the next steps in our efforts to move forward with a more productive store footprint. Including other recently announced store closures, we expect to close a total of 47 stores in early 2018." - Bill Tracy, President and Chief Executive Officer for The Bon-Ton Stores, told CBS2.
It's unfortunate that we have to say goodbye to yet another major retailer. The good news is that the Lindale Mall and Coralville locations will remain open. Also, current employees of the closing stores will have to the opportunity to interview for positions at other store locations.
Younkers plans to start closing locations as soon as tomorrow (February 1) and will continue the process for the next 10-12 weeks, as stated in the report.