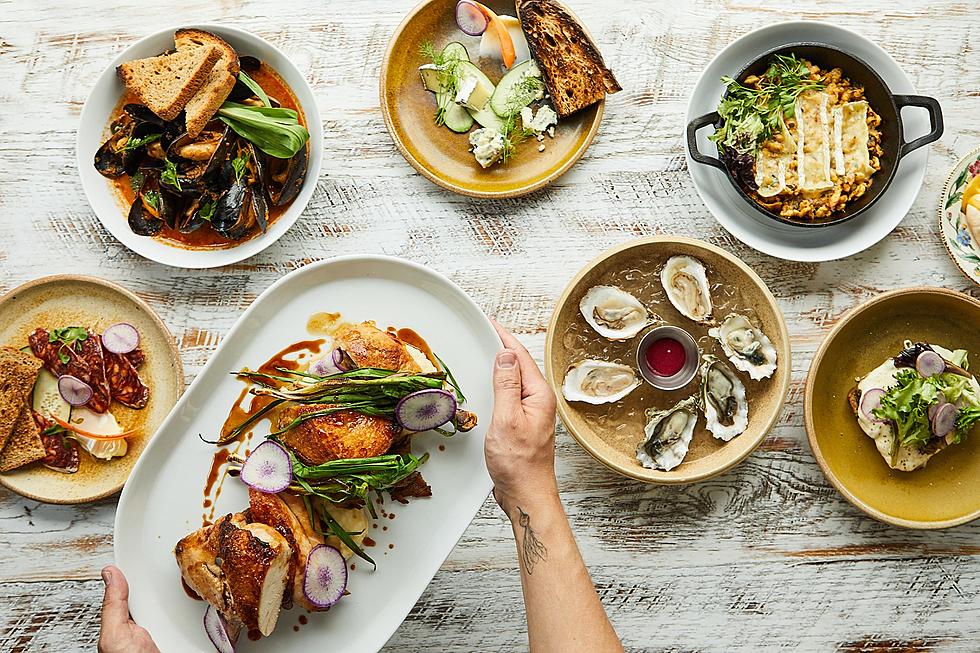 Beloved Cedar Rapids Restaurant Announces They Will Close
Rodina, Facebook
We didn't see this one coming. Then again, it doesn't sound like the owners did, either.
The owners of a Cedar Rapids restaurant that nimbly made its way through the pandemic have announced they will close the business later this year. In revealing the news, they said it comes "in the momentum of our best year yet."
Rodina, owned by chef Samuel Charles and his wife Phoebe, has been open for approximately 4-and-a-half years. During that time, Samuel was named Iowa Restaurant Association 2021 Chef of the Year. He also was a 2023 semi-finalist for a James Beard Award, described by the Iowa City Press-Citizen as "the awards that are considered the Oscars of the culinary industry." Samuel was the only Iowa chef in the semifinals.
Located at 1507 C St. S.W. in the Czech Village, Rodina (which means family in Czech) serves family-style Midwest comfort food that's locally sourced. In 2020, Samuel told This is Iowa, "A good portion of our vegetables are 10 to 15 minutes away from the restaurant, which is pretty incredible." Even though Rodina is closing, it won't happen for several more months.
In making the announcement, the owners said, "With a profound and humbled thank you, we are announcing Rodina will be closing in November... Our world has evolved a great deal in the 4.5 years Rodina was opened. Now, in the momentum of our best year yet, a changing wind is blowing, and it seems stars have shifted."
So why? That's a question Rodina's owners don't want to focus on. Instead, they say, "Join us with the time we have left, not by filling it with why's and what-if's, but rather heartfelt hello's, joyous meetings, and nostalgic gatherings. Until the end of our last service, we will proudly share our passion for hospitality, food, and the experience you've grown to love at Rodina. Let us celebrate these final moments in our brightest fashion."
Dozens of lovers of the restaurant have expressed their disappointment with the news, but I think this one said it best:
The Corridor Businesses That Iowans Miss the Most
Is there a Corridor-area business that you really miss? Here are some of the responses from Iowans on Facebook!
The Highest-Rated Cedar Rapids Restaurants on Yelp
Using ratings on
Yelp
(which are determined by the number of stars and the number of reviews for each restaurant), I put together a list of 15 of the highest rated restaurants within the city of Cedar Rapids. Here are 15 places that Iowans seem to love the most: