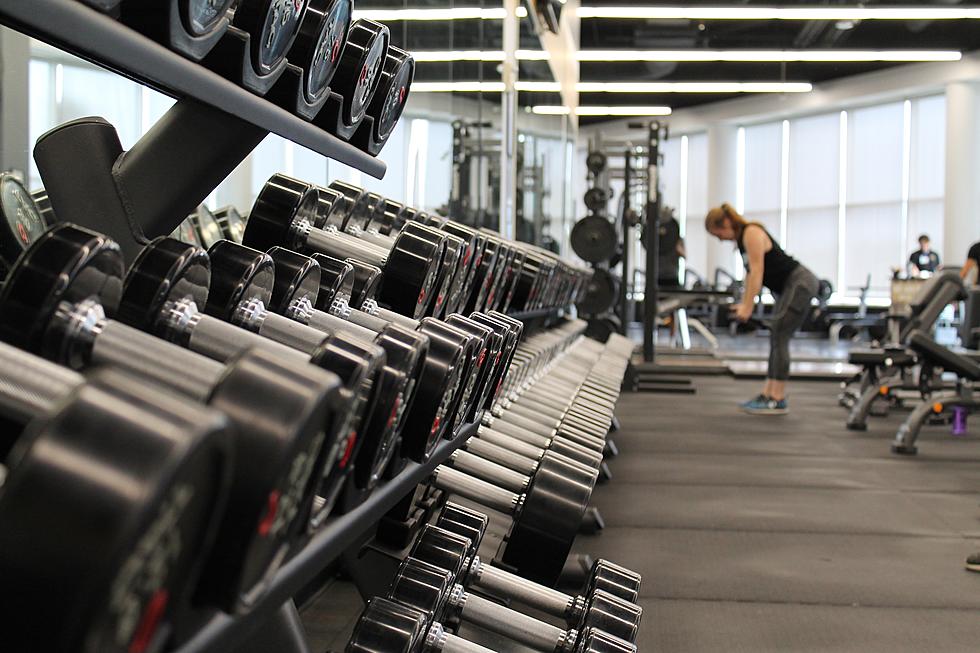 Popular Gym Will Let Teens Work Out For FREE This Summer
via Unsplash
In this day and age, it remains difficult to get kids to exercise and stay healthy. With the end of the school year in sight, many teens are looking forward to sleeping in late and playing video games. It is attitudes like this that have led to skyrocketing rates of childhood obesity. But one popular gym chain has a solution. Let teenagers work out for FREE.
KCRG reports that Planet Fitness is bringing back its High School Summer Pass program. The summer program will allow teenagers to work out in the gyms for free. The program is open to teenagers aged 14 to 19. They can work out in any of Planet Fitness's 2400 gym locations in the United States and Canada between the dates of May 15 through August 31st.
KCRG reports that eligible teens will need to visit the Planet Fitness website to register for the program, which will then give them access to the gym. Teens under the age of 18 in the U.S. and Canada will need to register with a guardian either online or at a Planet Fitness location.
This will be the third year that Planet Fitness has offered its High School Summer Pass, according to KCRG. The World Health Organization suggests that children up to the age of 17 should get an average of 60 minutes per day of vigorous physical activity. Now they'll have someplace that they can do it...for free. Planet Fitness has two Cedar Rapids locations. Inside of Lindale Mall and at 383 Edgewood Road NW.
15 Healthiest Counties In Iowa In 2022
The Corridor Businesses That Iowans Miss the Most
Is there a Corridor-area business that you really miss? Here are some of the responses from Iowans on Facebook!