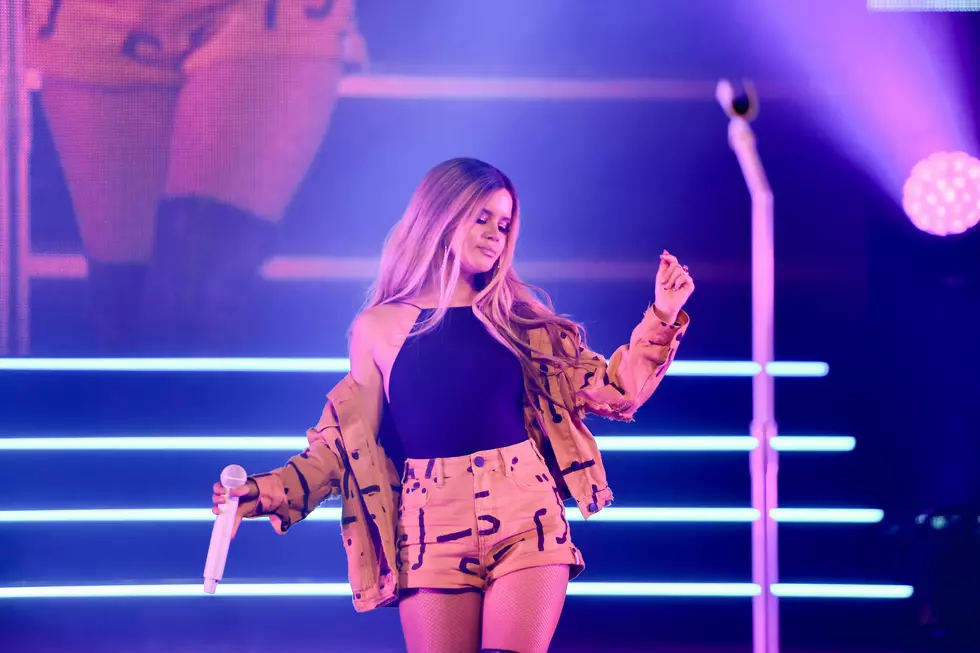 Maren Morris & Hailey Whitters are Coming to Iowa
Getty Images
We got some very exciting concert news this morning! Maren Morris has officially added five more dates to her GIRL: The World Tour lineup, and one of them is right here in Iowa!
Maren will be playing Des Moines Water Works Park, located at 2201 George Flagg Pkwy in Des Moines, on Thursday, September 26th, 2019. The show will begin at 8 p.m., with tickets going on sale to the public this Friday, May 3rd. VIP pit tickets will cost $75 and general admission lawn seats will cost $35. You can get more details HERE.
And we haven't even told you the best part, yet! Iowa-native Hailey Whitters will be opening up for Maren at the Des Moines show! She posted the added dates to her Facebook page, writing:
"MORE dates added to the #GIRL tour and you can just bury me in sequins because I am SO DAMN EXCITED about this... thank you Maren Morris ... p.s. hey hometown show"
We are BIG supporters of Hailey here at KHAK and we're so thrilled that she gets to play with Maren Morris here in her home state! You can read all about her success and her upcoming album HERE.
Check out a full list of Maren Morris' upcoming tour dates HERE.