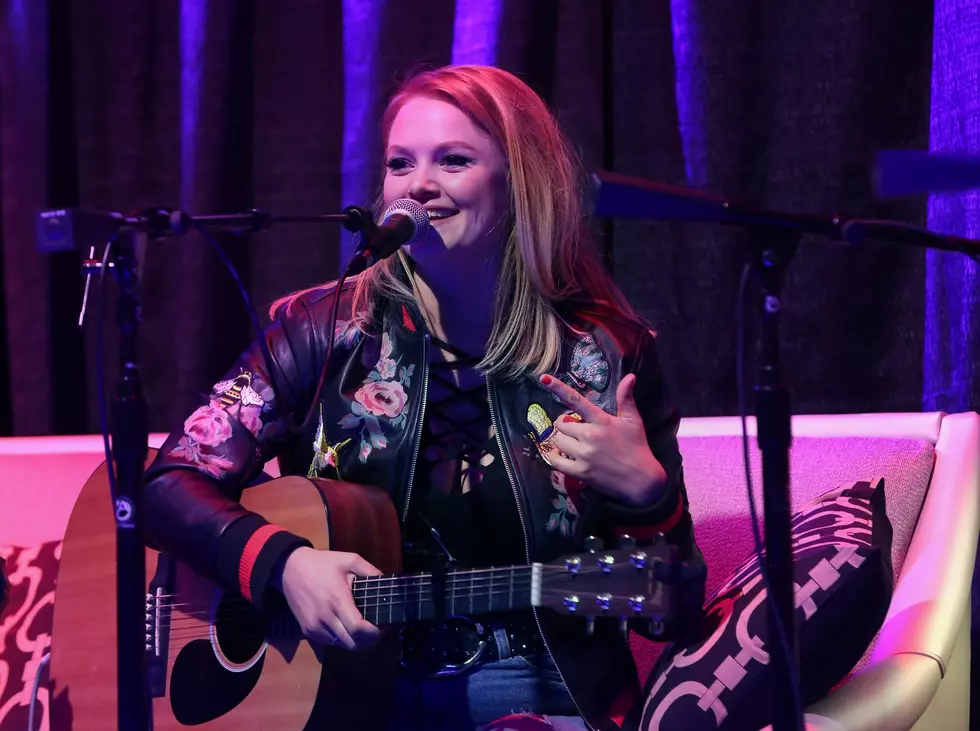 Iowa Native Hailey Whitters is Getting Lots of National Attention
Gabe Ginsberg, Getty Images
If you don't know who Hailey Whitters is yet, you will very soon! The 29-year-old Shueyville-native and Nashville-resident is a singer and songwriter who has been working her way up the ladder of success for the last twelve years. A couple of songs from her upcoming album The Dream are getting a lot of national attention right now, from both publications and country stars alike!
If you missed the news a couple of weeks ago, Hailey announced on social media that she would be opening up for Maren Morris on three of her 'GIRL the World Tour' dates. That came about after Maren posted about Hailey's song "Ten Year Town" on social media. Rolling Stone recently did an interview with Hailey and she told them:
"I sent her the record and my agent called soon after and said that Maren wanted me to come out on a few dates. I have no label, no manager, no nothing. So for her to do that was so ballsy. I'm just ecstatic."
Rolling Stone's article, 'How Hailey Whitters Became Nashville's Newest Unsigned Star' isn't the only one to be written about her, though. Taste of Country published an article just this week titled, 'Hailey Whitters' "Ten Year Town" Describes the Nashville Struggle.' It has great things to say about the Hailey and the song, including this excerpt:
"Her voice is unrefined and raw, and it adds so much emotion to this already touching song. The acoustic vibe draws influences from traditional country music with the fingerpicking melody, but has a distinctive sound that's entirely her own. You can feel her anguish in the song, but never in a bitter way. The track is hopeful, and gives the important message that chasing your dreams isn't always easy, but you should keep going even when times are tough."
If you haven't heard the song yet, you can give it a listen below:
As far as word of mouth goes, Hailey has also been getting some shout outs from fellow country artists. Maddie & Tae recently mentioned her during an interview with Reba McEntire, and Brothers Osborne spoke about her on the red carpet during this month's ACM Awards:
We don't have an official release date for Hailey's new album just yet, but we are betting it will be a huge success when it finally arrives! You can listen to her other recent song release "The Days" below:
If you'd like to follow Hailey's journey, here are the links to her various social media accounts: