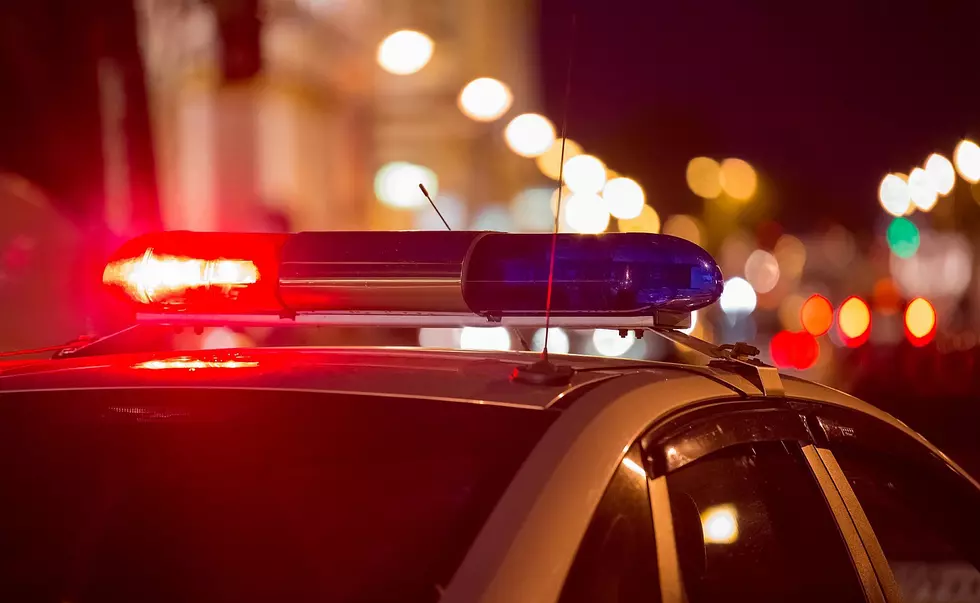 Man Arrested After High Speed Chase In Cedar Rapids [WATCH]
Thinkstock
A Cedar Rapids man is facing numerous charges after leading police on a high-speed chase on several roadways in Cedar Rapids. 25-year-old William Atkinson was clocked going 112 mph on I-380 at around 2 a.m. on Monday.
Police attempted to stop Atkinson who then exited the interstate at the 29th Street offramp at a high rate of speed. He then ran a red light and traveled northbound on Madison Street NE. The chase continued northbound on the on-ramp to 380 off of Glass Road. Atkinson's vehicle reached speeds in excess of 80 mph. He then exited 380 at 42nd Street.
Police say Atkinson reached speeds of near 90 mph on 42nd street between Wenig Road and Blue Jay Drive. He eventually turned south, towards the Izaak Walton Shooting League. Police found his vehicle near the end of a driveway near a wooded area. A passenger was removed from the vehicle, but Atkinson had fled on foot. A half an hour later police received a call of a stolen car matching the description of the vehicle involved in the high-speed chase. When police made contact with the person who made the call, they found out it was Atkinson and they took him into custody.
Atkinson has been charged with 2nd offense DUI, attempt to allude while participating in a felony, reckless driving, failure to provide proof of liability, speeding, public intoxication, providing false information, and interference with official acts.