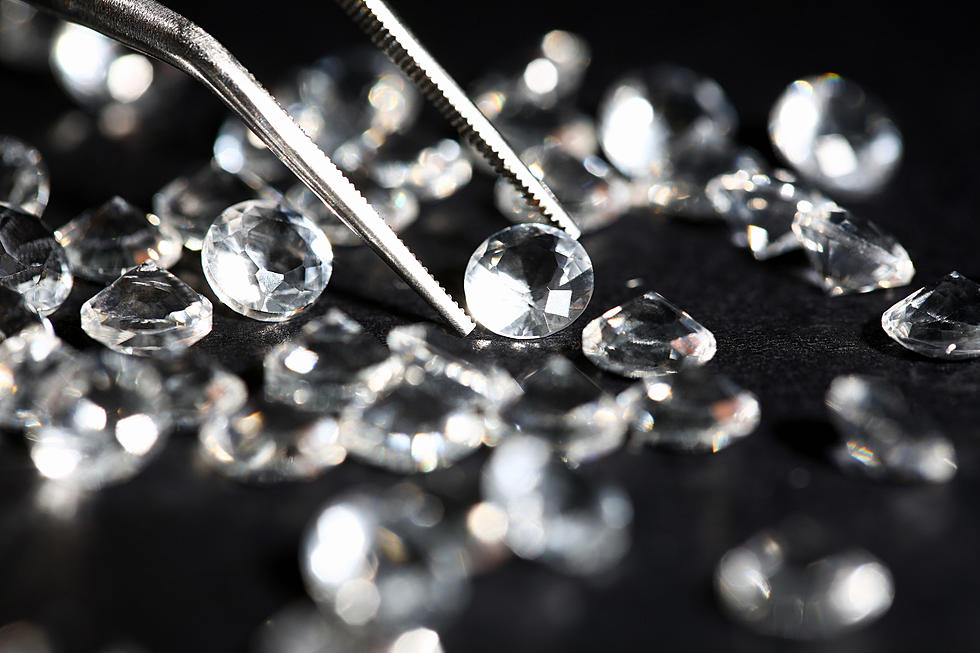 Jewelry Robbery Near Lindale Mall
Thinkstock
Police say they are on the hunt for a man who stole thousands of dollars worth of loose diamonds near Lindale Mall.
The suspect is described as 5 feet, 8 inches tall, 175-pound African-American wearing tan pants, work boots and a denim jacket with a fur collar, and he was spotted in an undescribed vehicle near the former Sears at 11:15 a.m. Wednesday morning.
The jewelry store he is accused of stealing from is Jared the Galleria, at 159 Collins Rd. NE and just outside the mall, one of a handful of jewelry stores in the area.
Anyone with information is asked to call Cedar Rapids police at (319) 286-5491 or Linn County Crime Stoppers at 1-800-CS-CRIME.
Neither police nor the store is releasing more information at this time. We will keep you updated as they do.
For alerts to the latest breaking news, download the free mobile app to your smartphone.