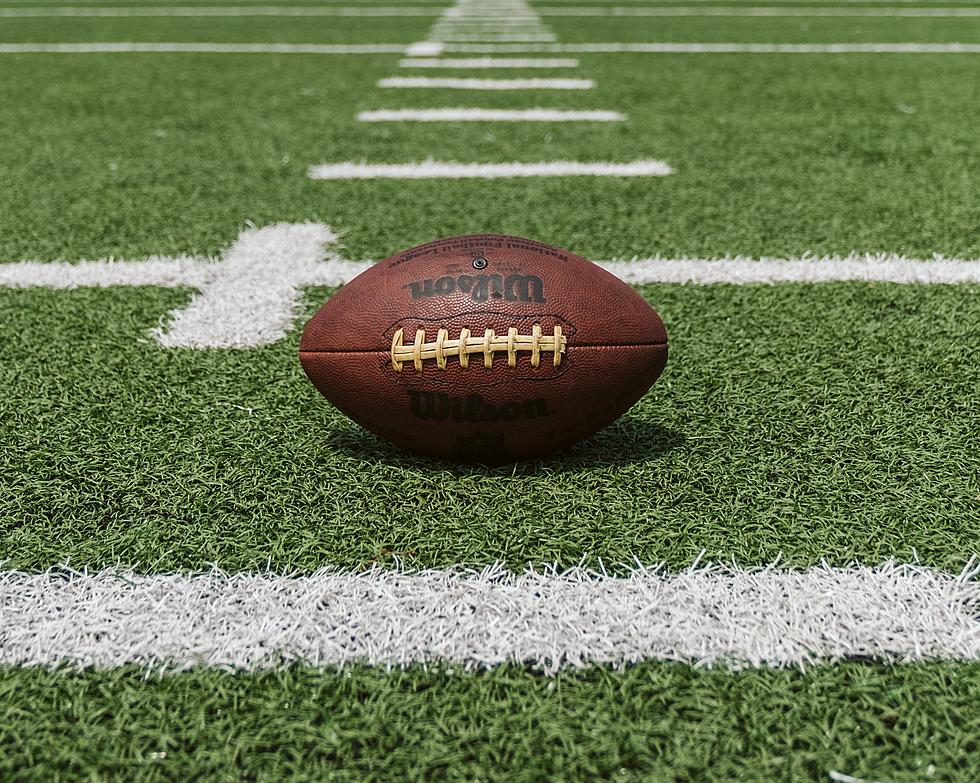 Iowa Warhawks Look to Honor Teammate Who Passed Away
Unsplash - Dave Adamson
If you've never heard of the Iowa Warhawks, they are a semi-professional football team, based in Cedar Rapids, Iowa, and they look to get ready for their 4th season this year.
Tragedy struck when a player and the team owner Demarcus Cashaw died of COVID. The team looks to honor him in this upcoming season.
Nautica Walker who was Demarcus' fiance is now the sole owner of the team. She told KCRG
We decided to keep the team going in his honor.
She has assembled quite the mix of players from the Cedar Rapids area according to KCRG.
The age range of these players is what really stands out. Some players are just wanting to continue playing football at any level they can while some have aspirations of ending up on a future NFL roster.
Quarterback Rane Wiland told KCRG,
One of our linemen was 52 so, I'm 23, we have somebody on the team that is 17 so it is a really big range.
Wiland also said
I have always had the edge ever since I had to stop so I had to get back to it, I love the game, and I would like to play at the highest level I can.
There's something inspiring about this team. Some have dreams of playing at a higher level while some continue to play for the love of the game.
17-year-old defense back Devieon Irvin told KCRG,
I would like to play the season, play a couple more seasons with his team and get noticed, try to go bigger and go professional.
Growing up I always had huge dreams of playing a professional sport. It didn't matter which one. I played baseball, basketball, football, and even hockey for a little while. While I was an okay athlete, I was never good enough to get to the next level.
Not only that, being 5'9 and weighing 150 pounds as a high school senior crushed those aspirations pretty quickly.
The fact that these players want to continue playing, I salute them for it. Especially under these conditions. The fact that they want to continue the season after losing their friend and teammate, would be hard for anyone.
The owner of the team Nauticia Walker mentioned to KCRG that they like to push education.
"We like to push education. The older guys they like to play to help the younger guys, it's also a way of keeping a lot of the guys out of trouble."

 
If you're looking for a job, the Warhawks are hiring! They're looking to fill the positions of a photographer, a statistician, and a videographer.
On the Iowa Warhawks Instagram, they want to let you know, "Our team started on the bare bones of faith and the love of football. We are a family-orientated team. We stand together at all times."
The Warhawks will start the season in Kansas and then return home to take on the Nebraska Eagles at Co College on Saturday, April 30th, kickoff at 6:30.
Iowa Born Sports Stars
What do each of these stellar athletes have in common? They all hail from the Hawkeye State.
Best Sports Bars in Eastern Iowa
Here are the best sports bars in all of Eastern Iowa