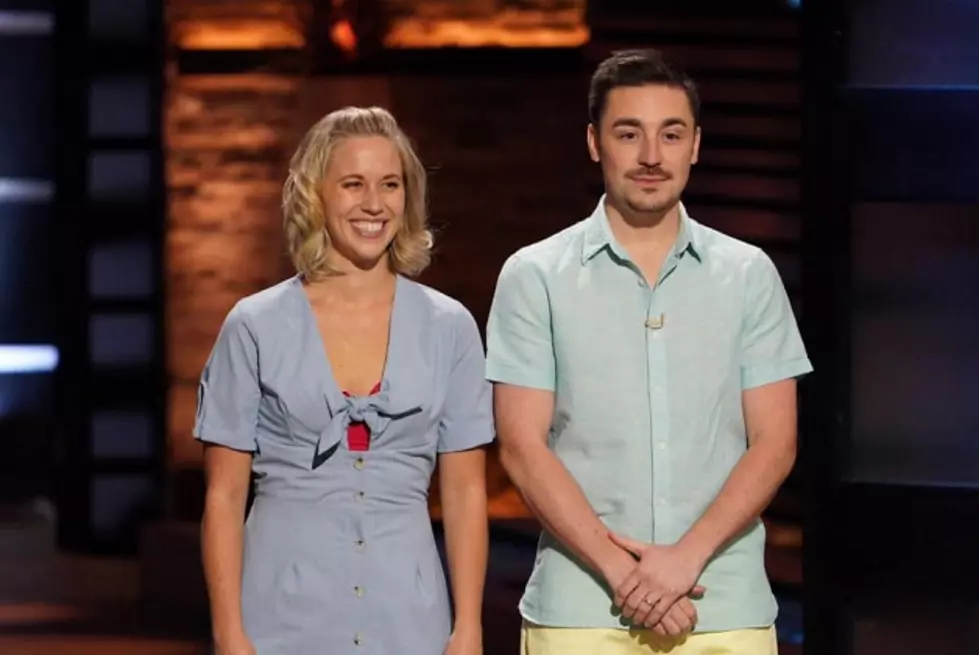 Iowa Couple Lands a Deal on Shark Tank
ABC/Christopher Willard
We've seen everyday Iowans on all types of television shows over the years. Wheel of Fortune, Survivor, and American Idol (just to name a few). Well now we've got some Iowans making an appearance on the popular show Shark Tank.
Elyce and Nathan Billany from Northeast Iowa are the owners of Byoot Company, a swimwear company. They appeared on the show on Friday, February 19 and presented their special swimsuits. Whats unique about their suits is that they unbutton at the hip so that way it's easier to go to the bathroom. Genius!
It was so genius that this Le Clair, Iowa business reeled in a shark! Kendra Scott was the shark that took the bait and gave the Billany's a deal they couldn't refuse.
It's so cool to see fellow Iowans on our television screens and doing some amazing things. Does this swimsuit line sound like it could be the perfect fit for you? If so, check out more from their collection below.
Now that the Billany's have Kendra Scott as their advisor and partner, the sky is the limit. We can't wait to see what they do together. Congratulations to the Billany's!
Want to keep up with the latest local and music news? Download the app. You can also get alerted when there's a big announcement, wake up to your favorite station, and enter exclusive contests. The best part is, it's completely free. What are you waiting for? Download it today.
"