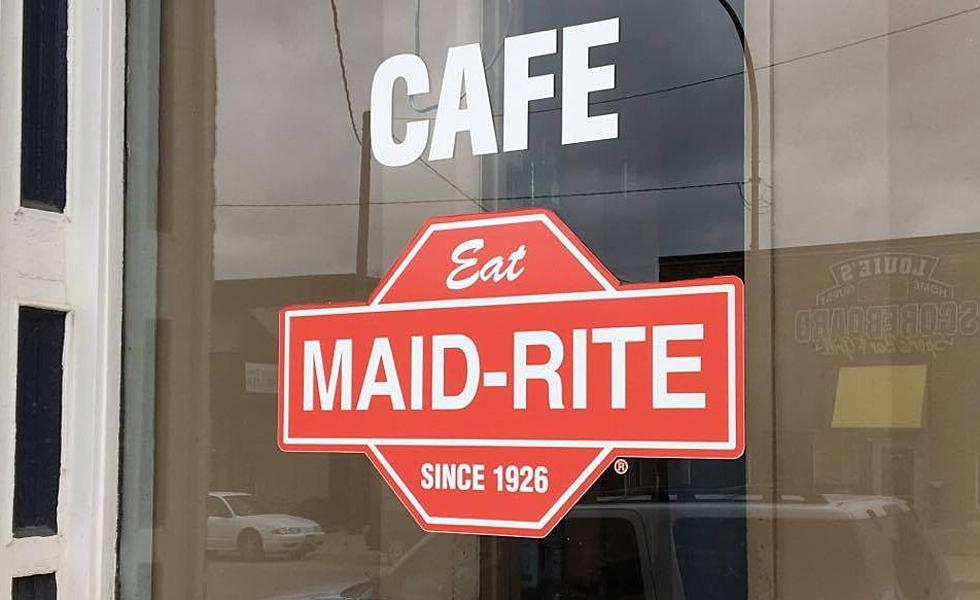 Brain Among Many Who Say Goodbye To The Marion Maid Rite
Ryan Brainard
Early in January, the owners of the Marion Maid-Rite announced they would be closing their doors after 31 years in business. 31 years at the corner of 10th street and 7th Ave. in Marion. 31 years of memories came to an end yesterday and plenty of people stopped by for one last bite.
Perhaps what makes the closing difficult for so many is that the business isn't closing because of a lack of customers. Owner Ellie Osborn Riely and her daughters Teri and Nicole announced that the owners of the building wanted them to sign a new lease for 10 years. The family didn't want to commit to that amount of time, so they decided to close shop. It's on to a new adventure.
Holly and I stopped in for one last meal yesterday afternoon. We'd been there many times, the two of us, and later with our three kids. Loose meat sandwiches are what Maid-Rite is famous for, but I was always a fan of the tenderloins. That and the onion rings. Oh, how I'll miss you. The restaurant is particularly special to my wife. Holly and Nicole Osborn went to school together. The cheered together. They had practice some nights at the restaurant!
As we paid our bill and said our goodbyes yesterday, we asked Nicole what was next. She said that while she was sad to see the restaurant go, she was excited to see what else was out there. She'd spent nearly her whole life looking out that window onto 7th Ave.
For the first time in 31 years, uptown Marion won't smell like onion rings. The Maid-Rite is gone. But the memories remain. And for that, we're all thankful.