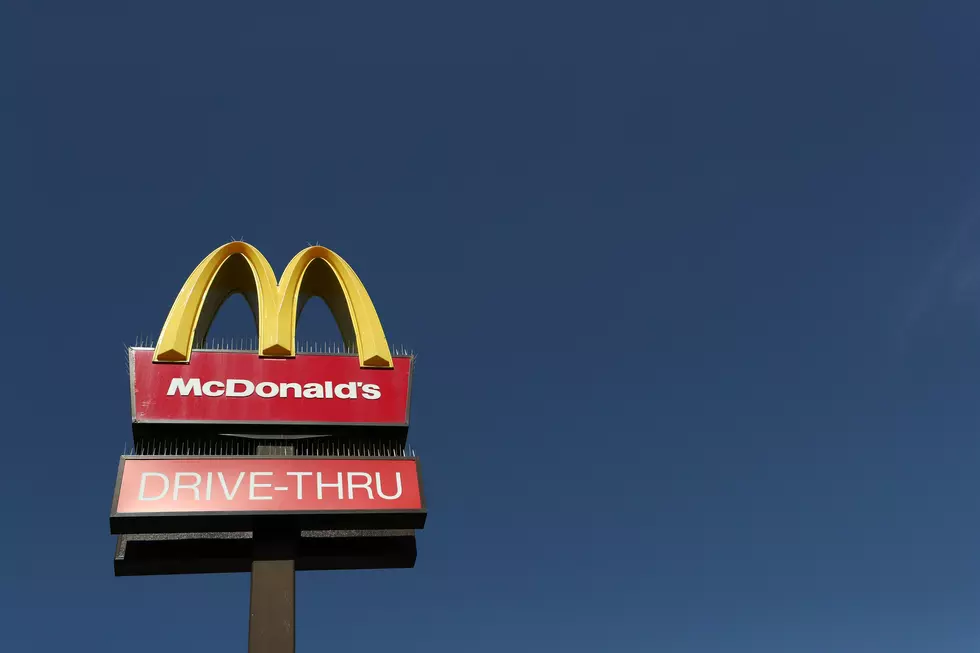 Workers at Midwest McDonald's File Civil Rights Lawsuit
Getty Images
Three McDonald's workers filed a civil rights lawsuit on Tuesday against the company, claiming that managers at a Rock Island, Illinois location spoke negatively about Black employees and retaliated against workers who spoke out against the behavior.
KCRG reports that the suit was filed on behalf of crew members Selynda Middlebrook, Stephanie Stevens, and Luther Gray on behalf of his teenage daughter who also worked at the location. According to a media release, the complaint alleges the following.
On multiple occasions, managers, including a white general manager, called Black employees "ghetto" and "lazy". Black workers also faced disproportionate enforcement of the dress code compared to white workers.
The white general manager reduced the number of shifts and hours for Black workers resulting in a loss of income, while non-Black employees were not subject to such reductions.
A manager told an employee that they had their hours cut because they were Black.
Constant harassment and abuse of Black workers led to the termination of Stevens and forced Middlebrook to leave McDonalds.
Middlebrook also said that she was described by a manager as "not even worth being alive." She said the insults and treatment made her sick to her stomach. Lawyers for the group say the pattern of behavior at the Rock Island location shows a system of pervasive racism throughout the McDonald's organization.
Enter your number to get our free mobile app
12 Stupid Iowa Laws Still on the Books