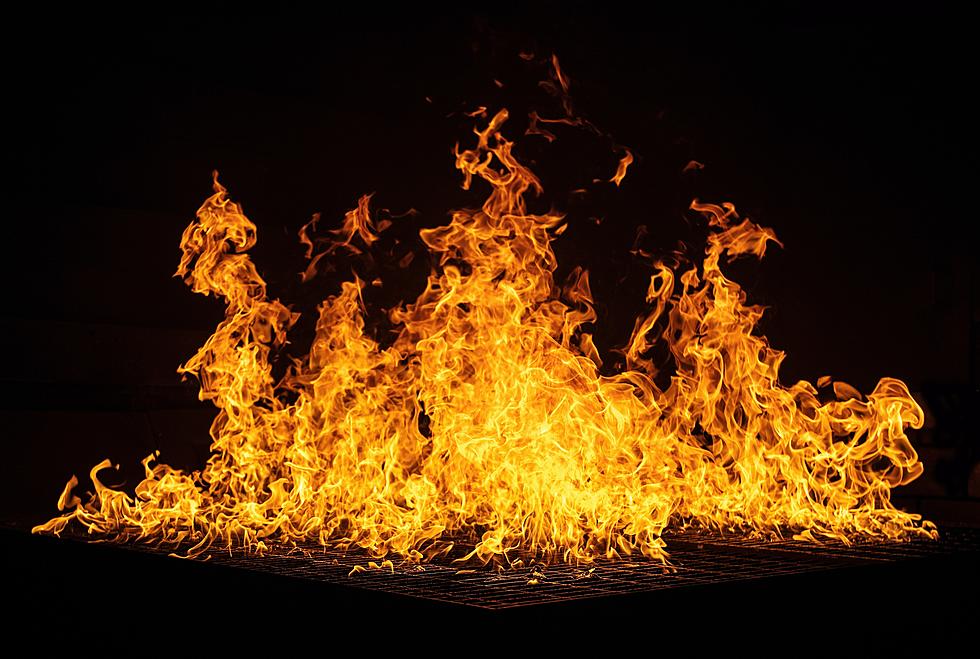 Woman Who Died In Field Fire Near Marion Has Been Identified
Unsplash
[UPDATED April 5, 1:25 pm] The Linn County Sheriff's Office has identified the woman killed in a Sunday afternoon field fire in Linn County. Carol Woodson of Marion was the woman who died in the incident. She was 79 years old. The State Fire Marshal's Office and Linn County Sheriff's Office continue to investigate the case.
[ORIGINAL STORY] Nearly one week ago, dry winds whipped across Iowa and other states in the Midwest prompting the National Weather Service to issue what is called a Red Flag Warning. That is the highest alert when it comes to a weather pattern that is worrisome when it comes to fires. Dry conditions, low humidity, and high winds make it nearly impossible to control any outdoor fire. Burn bans usually go hand in hand with Red Flag Warnings. On Easter Sunday, there were no such warnings or burn bans for Linn County. Perhaps there should have been.
The Cedar Rapids Gazette reports that a woman tending to a ditch fire near Marion became engulfed in the flames on Sunday afternoon after authorities say the blaze grew out of control. The fire was reported at around 3:14 p.m. in the 3000 block of Gillmore Road near the Tuma Soccer Complex. 
Emergency personnel who arrived on the scene discovered the woman who had been trying to put out the fire, had been overcome by smoke and flames. Authorities report that she died at the scene. Her identity has not yet been released. The Gazette reports that the State Fire Marshall's Office has been called in to assist in the investigation.
The Iowa Department of Public Safety said that there were no burn bans on Sunday in either Linn or Johnson Counties. The National Weather Service stated that the high winds on Saturday and Sunday and the warm weather made open burning dangerous.
Can You ID These Eastern Iowa Locations From Aerial Photos?