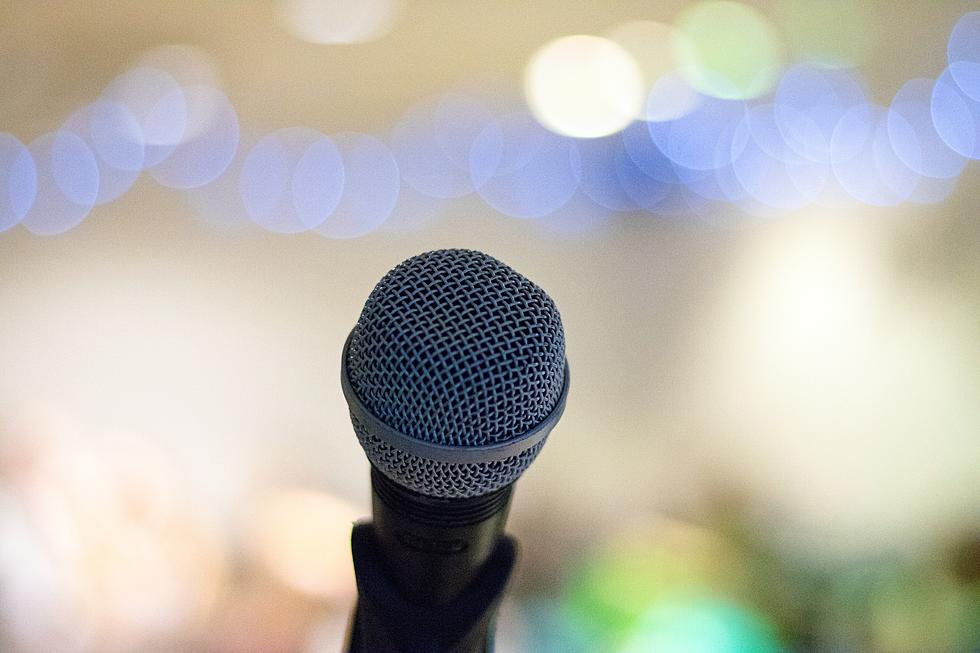 Win Cash Saturday at the Linn County Fair's 1st Karaoke Contest
Elliot Sloman, Unsplash
If you've got a good set of pipes, come show them off this weekend! The Linn County Fair in Central City will be hosting a karaoke contest this Saturday, July 1st.
On Saturday night, DJ Skittlez is set to host a singing competition at the Coors Light Pavilion (aka the beer tent) on the Linn County Fairgrounds. Because entry into the beer tent is ages 21 and up, only contestants of legal drinking age will be eligible to participate.
In addition to the age requirement, there are a few other rules in place for this year's contest. First of all, each person is only allowed to enter once, whether that be as an individual singer or a duo. The competition will only accept up to 25 performers, so make sure to arrive at 8 p.m. when sign-up begins. It will officially begin at 9 p.m. and singers will perform in random order. You only get to sing one song, so make it a good one!
There will be three judges (me included!), and singers will be judged on a scale of one to ten for vocal talent, stage presence and audience engagement/reaction, and knowledge of the song (timing). Even though it's karaoke, it helps to know the words so you can engage with the people around you! It's also important to note that there will be no re-starts, unless it's due to a technical difficulty.
After the first round of performers, five finalists will be chosen to sing one more song. First, second, and third place will receive cash prizes: $200, $100, and $50 cash. There is also a "special" prize for best artist look-alike! The contest is meant for amateurs only, so if you're a professional singer or DJ, please don't try to compete.
I'm very excited to be one of this year's judges and I can't wait to see you out at the Linn County Fair on Saturday night! You can read more about the competition on the official event page HERE.
Courtlin's 2023 Trip to Nashville
Here are some highlights from my trip to Nashville from March of 2023!
22 Fun Places to Take Your Kids This Summer in the Corridor
We put together a list of 22 kid-friendly places in the Corridor - some for little ones, some for kids, some for teens, and some for kids at heart! Here are some venues you might want to check out!