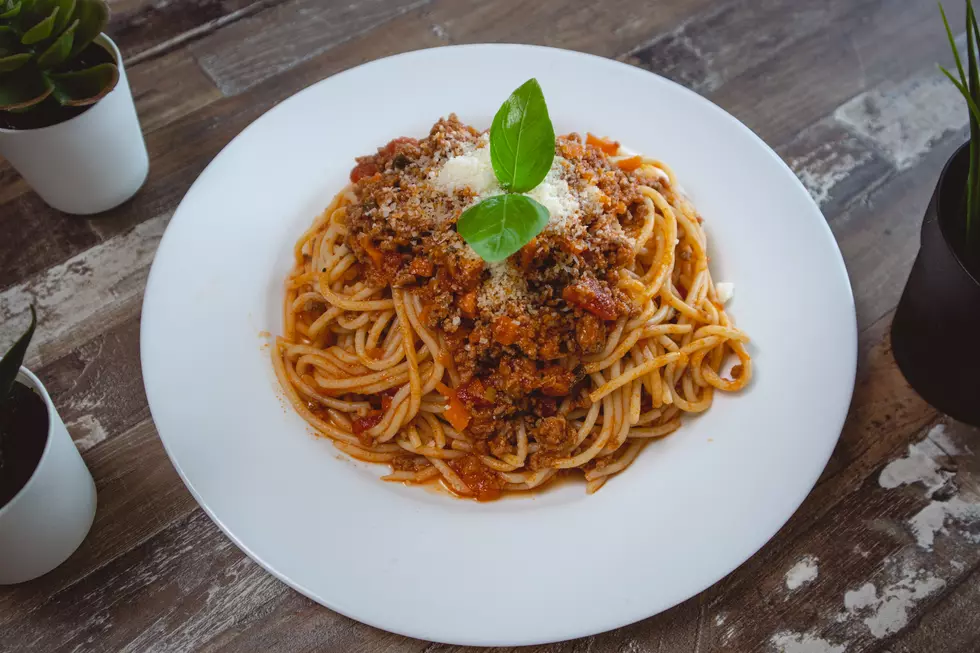 Who Serves the Best Pasta in the Corridor? [LIST]
Homescreenify, Unsplash
In case you didn't know, yesterday (October 17th) was National Pasta Day! We couldn't let the holiday pass us by without recognizing some of the awesome Italian restaurants that we have here in the Corridor.
If you're looking for great pasta in Cedar Rapids, Yelp recommends these four restaurants as some of the best Italian restaurants in the area:
If you're closer to Iowa City, here are three of Yelp's recommended Italian restaurants in that area:
Who serves your favorite pasta here in the Corridor? Let us know in the comments!
New Restaurants That Opened in Eastern Iowa in 2022
So far this year, there have been a ton of restaurant openings here in Eastern Iowa! Here are over 30 places that have opened or reopened as of September of 2022!
Iowans Share Their Worst Cooking Disasters
We asked Iowans to share some of their hilarious cooking disasters, and boy, did they deliver! Here are some of our favorites!