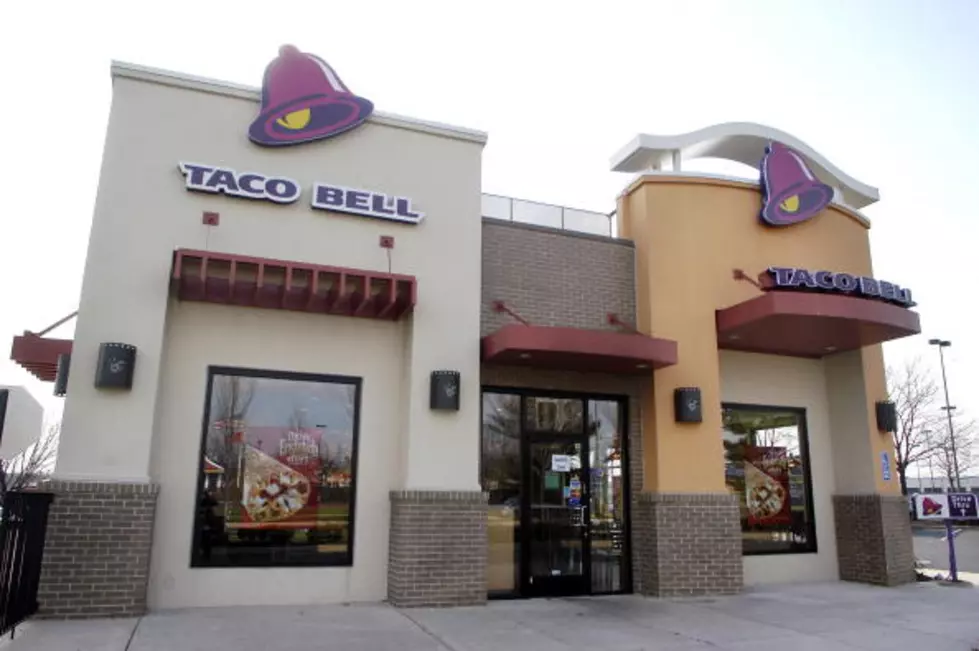 We Could All Get Free Tacos from Taco Bell During the NBA Finals
William Thomas Cain, Getty Images
Yay sports! Tonight is night one of the NBA Finals, but I wasn't invested until now. To be honest with you, I didn't even know they were going on until about five minutes ago. Why do I care all of a sudden? Because there's a possibility for some free food! Not just any free food, though... TACO BELL.
Taco Bell has brought back their 'Steal a Game, Steal a Taco' promotion in honor of the NBA Finals. According to Delish, "if a team on the road "steals" a game from the home team–meaning they win a game on enemy territory–Taco Bell will offer everyone a free Doritos Locos taco."
During games one through three (happening tonight, Sunday, and next Wednesday the 6th) if the away team wins, everyone in America will be able to get a free Doritos Locos Taco on Wednesday, June 13th from 2 p.m. to 6 p.m. During games four through seven (happening June 8th, 11th, 14th, and 17th) if the away team wins, free taco day is at the same time on Wednesday, June 20th. If you're wondering who to root for tonight, the answer is the Cleveland Cavaliers!
Here's to hoping we all get free tacos!