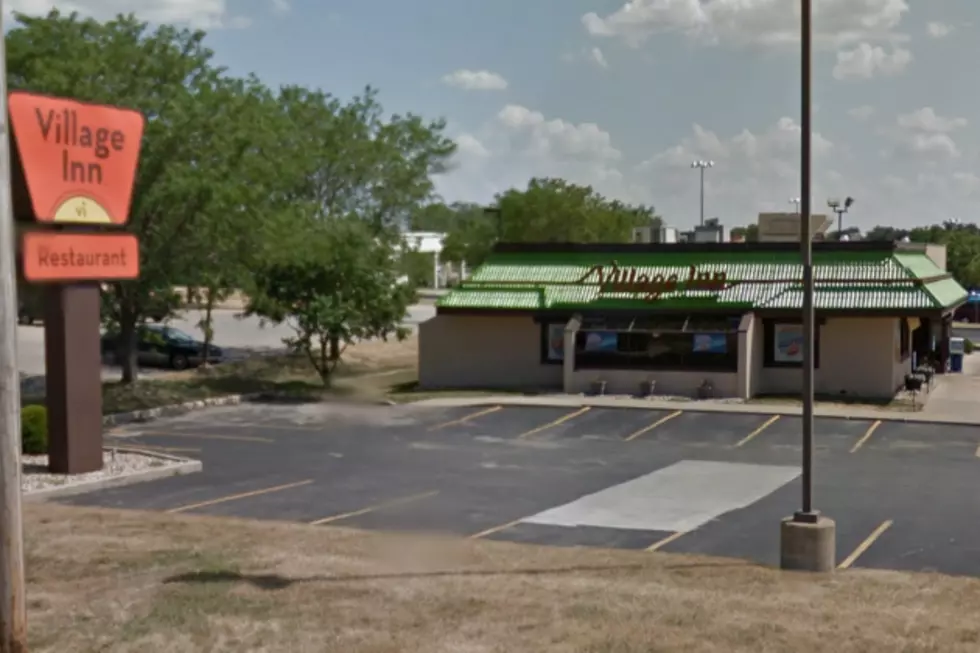 Village Inn in Cedar Rapids Has Permanently Closed Without Notice
Google Street View
We have just learned that the Village Inn on Collins Road has closed without notice. According to CBS2, calls to the location were answered, but would only confirm the permanent closure, without any details on the reason. They have stated that calls to corporate have so far been unanswered.
The news is stunning, as the restaurant has always seemed to be busy whenever I have been there. And those pies... So is this a sign of a failing company, a health violation, or attributed to the Collins expansion? Hopefully, soon we will have answers. Rumor is this move is related to an increased cost of rent, which is what contributed to the Burger King closure. There's also a rumor that more restaurants in that strip will be following suit.
Our calls to Coralville and Iowa City locations confirmed that those are still open.
Village Inn provided us with this statement:
"Village Inn appreciates the patronage of our many customers through the years but, as a result of factors involving our lease, has made the decision to close our Cedar Rapids restaurant. All employees have been offered the opportunity to work at our Coralville or Iowa City Village Inn restaurants. We appreciate our loyal customers and hope that you will visit us soon at these locations."
- Jeff Guido, president, Village Inn