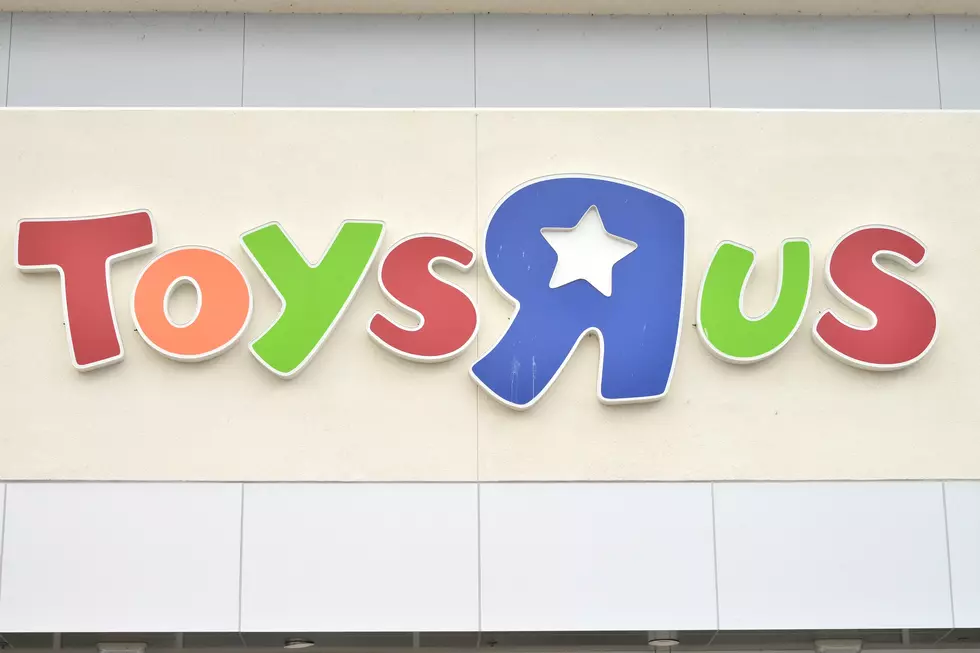 Toys R Us Closing Almost 200 Stores, Including Iowa Locations
Araya Diaz, Getty Images
We all know the trend of brick and mortar retailers lately. Well this time it continues with the beloved toy retailer Toys R Us.
According to KCCI, the toy store that's been around for seventy years is closing up to 182 stores nationwide. The decline in business is presumed to be from competition from online shopping. Toys R Us CEO told KCCI "The actions we are taking are necessary to give us the best chance to emerge from our bankruptcy proceedings as a more viable and competitive company."
The affected Iowa locations are both in Des Moines:
S. Des Moines 1211 E. Army Post Rd. IA
Des Moines 8801 University Ave IA
Luckily there have been no announcements of Eastern Iowa closings, but it wouldn't be surprising if more closures were announced.
Shops are expected to start closing next month and conclude by the end of April according to the report.