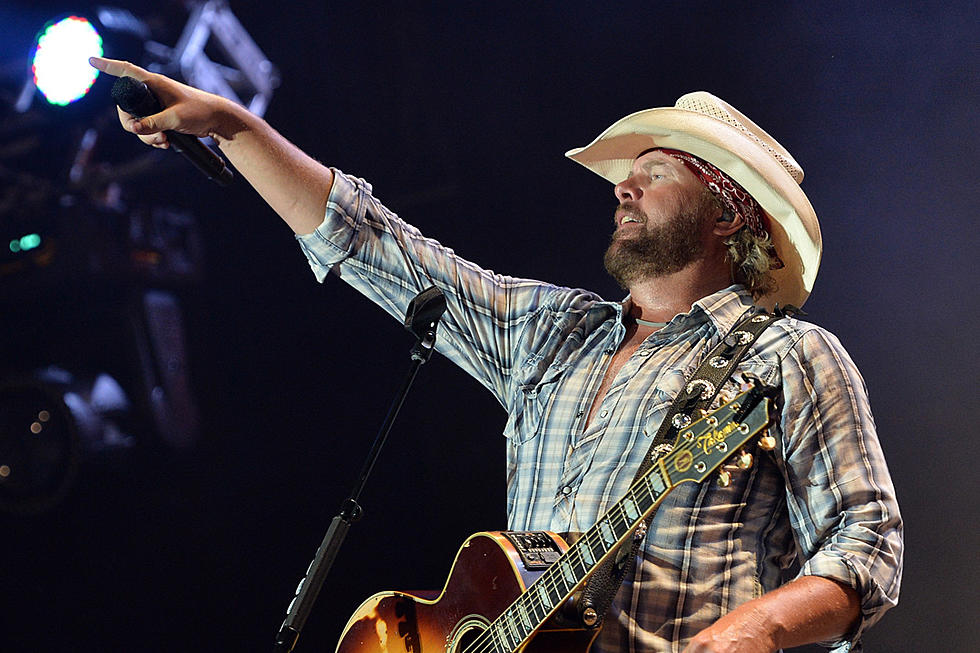 Toby Keith Returns to K-Hawk Country This Summer
Rick Diamond, Getty Images
As his 2000 hit says, "Country Comes to Town" on Monday, August 12 as Toby Keith returns to Iowa to headline a show at the Iowa State Fair.
It's been an absolutely incredible last 26 years for Toby who first hit the top of the country music charts in 1993 with his debut single "Should've Been a Cowboy." He's had over 60 songs on the charts since, including 20 number one songs and 21 other Top 10 hits. Toby has produced nineteen studio albums and sold more than 40 million albums.
Tickets for Toby's show at the Iowa State Fair go on sale Friday, May 31 at 10 a.m. and you'll be able to win them the week of June 3 on 98.1 KHAK! All the show details are available HERE.
Toby's show completes an impressive list of country concerts at this year's Iowa State Fair, which runs August 8 through 18. Here are the other country shows at this year's event: