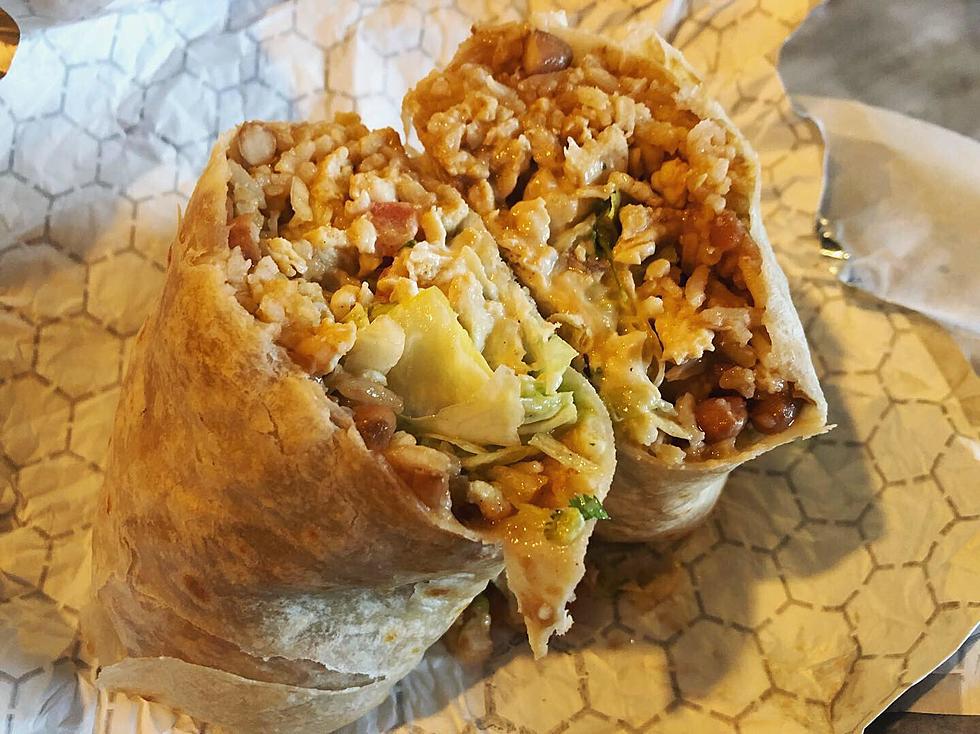 The Taco Depot is Opening a Second Cedar Rapids Location
Courtlin
We have some good news for Mexican food-lovers in the Corridor! The Taco Depot is going to be opening a second location in Cedar Rapids!
If you've never heard of The Taco Depot, it's a delicious Mexican restaurant that just opened back in March. It's located over at 2665 Edgewood Pkwy SW, which is where Silver Star Grill & Bar once was. Some friends and I visited the restaurant back in May and were very impressed (read my review HERE). They have margarita flights and burritos the size of your face!
According to their official Facebook page, I'm not the only one who loves the restaurant. They announced last week that, thanks to the support of their "awesome customers," a second location is coming to Cedar Rapids! And the best part is that they're going to have a DRIVE-THRU. The post reads:
"TACO DEPOT II IS COMING SOON!!!!!! & with a drive-thru! We will be on the SE side at the former Long John Silver's. We haven't started the renovations yet, but we will keep you posted!! Thanks again to our customers! We appreciate you."
There is no timeline on when the second location will open for business, but they are shooting for the first of the year. The official address is 3801 1st Ave SE. As soon as we know more, we will give you an update! In the meantime, you can follow the restaurant on Facebook HERE.