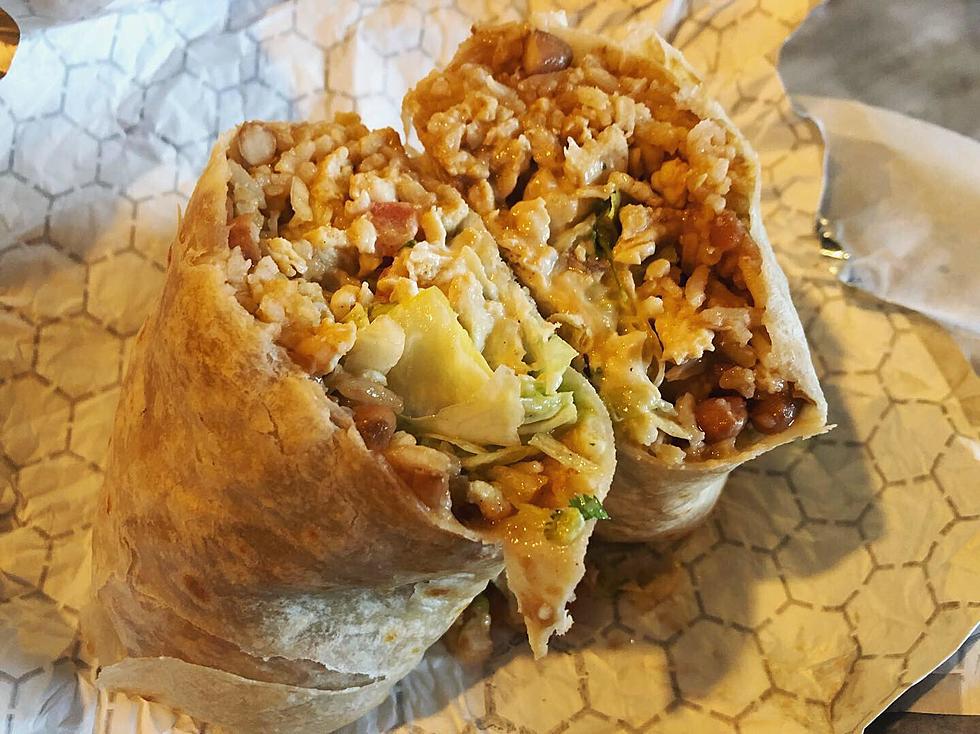 Courtlin Tried a New Mexican Restaurant This Weekend [PHOTOS]
Courtlin
Have you ever heard of a "mini margarita flight?" Because until a couple of weeks ago, I never had.
The photo above is the one I spotted on Facebook, posted by a restaurant called The Taco Depot. I immediately thought, "oh man, this obviously isn't a place nearby," but after clicking on the page, I realized that it's actually here in Cedar Rapids! I thought I knew of every Mexican restaurant in town, but apparently not. In my defense, though, The Taco Depot just opened up in March, so it's still pretty new.
The restaurant is located at 2665 Edgewood Pkwy SW, which is where Silver Star Grill & Bar used to be located. Their Facebook page describes them as, "Cedar Rapids' first authentic taqueria with a FULL BAR!" We stopped in for dinner on Friday, and we obviously had to do some queso and a margarita flight. My friend's three flavor choices included original, raspberry, and pina colada. The raspberry was the best, but I ended up going with a big ol' peach marg:
It was recommended that I try a burrito for my meal, so I went with the Burrito Depot. What I didn't realize was how ENORMOUS it would be! My burrito was the size of a small infant. Here's a photo of me with my burrito baby:
I obviously didn't finish the whole thing, but what I did witness was a friend of ours order and finish TWO of the Torta Gorditas. They were the size of his face!
The food was delicious, the prices were good, and we had an awesome server! Overall, it was a great restaurant experience and we will be back soon!