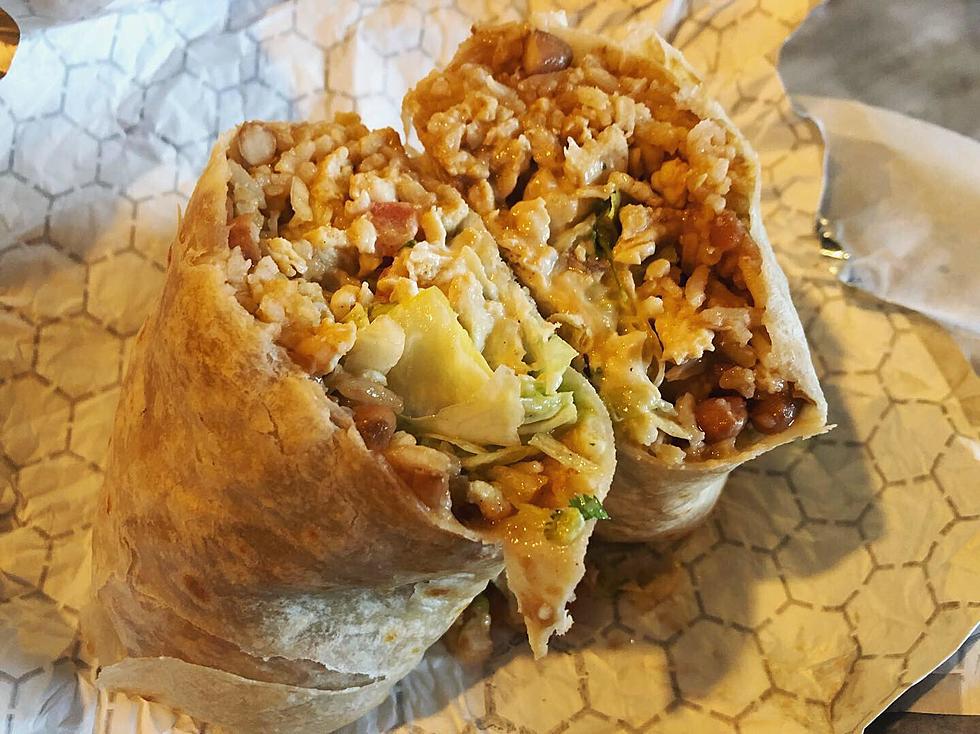 Popular Mexican Restaurant Opening Another Cedar Rapids Metro Location
Courtlin
Less than four years after opening its first location, a popular Mexican restaurant that started in southwest Cedar Rapids is expanding again, this time to another city in the metro.
Taco Depot first opened at 2665 Edgewood Parkway SW back in March of 2019. Seemingly popular from day one, it was only six months later that they revealed a second location would be opening on the other side of the city.
Even as the COVID-19 pandemic hit, Taco Depot II opened in the spring of 2020. It's located in the former Long John Silver's building across 38th street from the Town & Country Shopping Center.
Then, in March of 2021, Taco Depot III was revealed.
The third location, known as Taco Depot III-Kirkwood, opened at 35 Miller Ave SW--in November of 2021.
Now, it's been announced that Taco Depot is coming to Marion. It will be located along Highway 13, north of the Highway 151 interchange, on the west side of 13, south of Culver's. This photo shows the approximate location a new building will be constructed that will be home to the restaurant.
Obviously, it's likely to be a while before Taco Depot 4 (no roman numeral, at least according to the post below) opens. However, when you see construction work in that area, now you'll know exactly what's going into that location.
If you've never been to a Taco Depot in Cedar Rapids before, here are some additional photos of their food:
And a photo of their margarita flight, as well.
New Restaurants That Have Opened in Eastern Iowa in 2022
The next time you're looking for a new place to go eat, you might want to check out this list! A ton of new restaurants have opened in the Cedar Rapids area this year, with even more on the way in early 2023. Here are the the places that began welcoming customers in 2022:
The Highest-Rated Cedar Rapids Restaurants on Yelp
Using ratings on
Yelp
(which are determined by the number of stars and the number of reviews for each restaurant), I put together a list of 15 of the highest rated restaurants within the city of Cedar Rapids. Here are 15 places that Iowans seem to love the most: