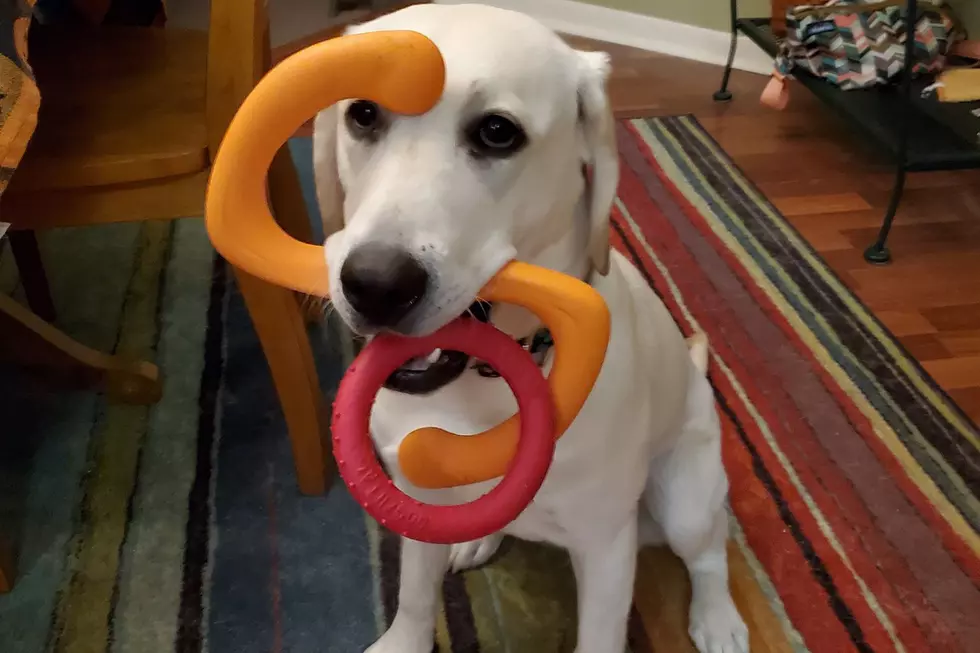 Support IOWA Service Dogs For Veterans This Month
Iowa Service Dogs
IOWA Service Dogs is a nonprofit organization that is "dedicated to helping first responders and veterans who have served their country and community reintegrate into civilian life by providing mobility and psychiatric service dogs at no cost", according to their website. Volunteer Guardians raise and train each dog from puppyhood until it's matched with its warrior. Now you can help support those warriors and pups.
Enter your number to get our free mobile app
IOWA Service Dogs is hosting two Anniversary Celebration events that you can be a part of. The first is going on right now through Sunday, November 15 at 2:30 p.m. The organization is hosting an online auction where you can bid on items such as sports memorabilia, custom artwork, and more. The best part is that it benefits the "training and raising of the service dogs".
The other event is Virtual Trivia Night on Friday, November 6 at 6:30 p.m. Details on the event and sign up information can be found here.
Smitty, Doc and JJ are the dogs in training. Read more about them here and see some adorable photos of these puppers below.
IOWA Service Dogs