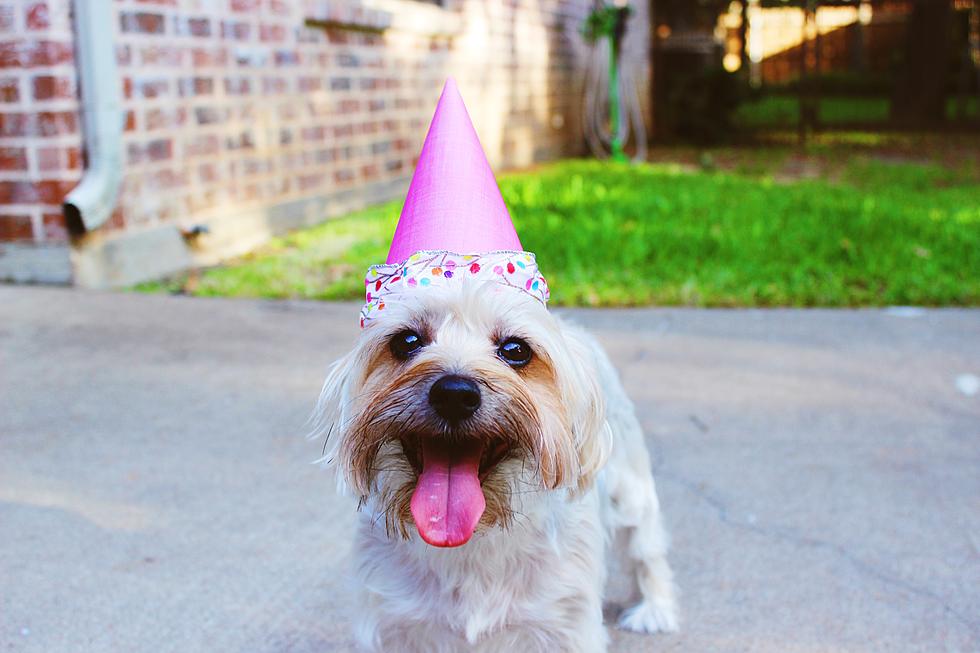 Support an Amazing Eastern Iowa Non-Profit at the 2021 'Fur Ball'
Delaney Dawson, Unsplash
Our friends at Safe Haven of Iowa County are gearing up to host one of their big annual fundraisers!
Late last week, one of the animal rescues we feature for our weekly 'Furry Friday' segments announced the return of the "Fur Ball," one of their major fundraising events. Safe Haven of Iowa County will be hosting their 15th annual event on Saturday, August 28th at the Price Creek Event Center in the Amanas. The theme this year is Dr. Seuss!
The 2021 Fur Ball will include live music from Billy Heller, a silent and a live auction, a raffle for a homemade Dr. Seuss-themed quilt, and of course, a delicious dinner! Safe Haven's Facebook page reads:
"Our menu this year includes main entre options of Chicken Alfredo Roulade, Smoked Pork Chops, or a vegan option of peppers stuffed with wild rice and veggies. Sides will include a mixed Spring Greens Salad, Roasted Potato Medley, Vegetable Blend, and a Pasta Salad. Beverages include iced tea, lemonade and coffee - and the cash bar will be open as usual."
Tickets to the 2021 Fur Ball are $35 apiece and can be purchased at Safe Haven (2783 Highway 6 Trail in South Amana) on Saturday mornings from 10 a.m. to 12 p.m., or by phone at 319-622-7387. Just leave a message with your information and they'll get back to you!
Our friends at Last Hope Animal Rescue (another 'Furry Friday' participant) are also hosting a big event this month at NewBo City Market! Barks & Brew will take place on Saturday, August 21st from 2 p.m. to 7 p.m. You can read more about the fundraiser and how to purchase your tickets HERE.
Iowans Show Off Their Pups for National Puppy Day