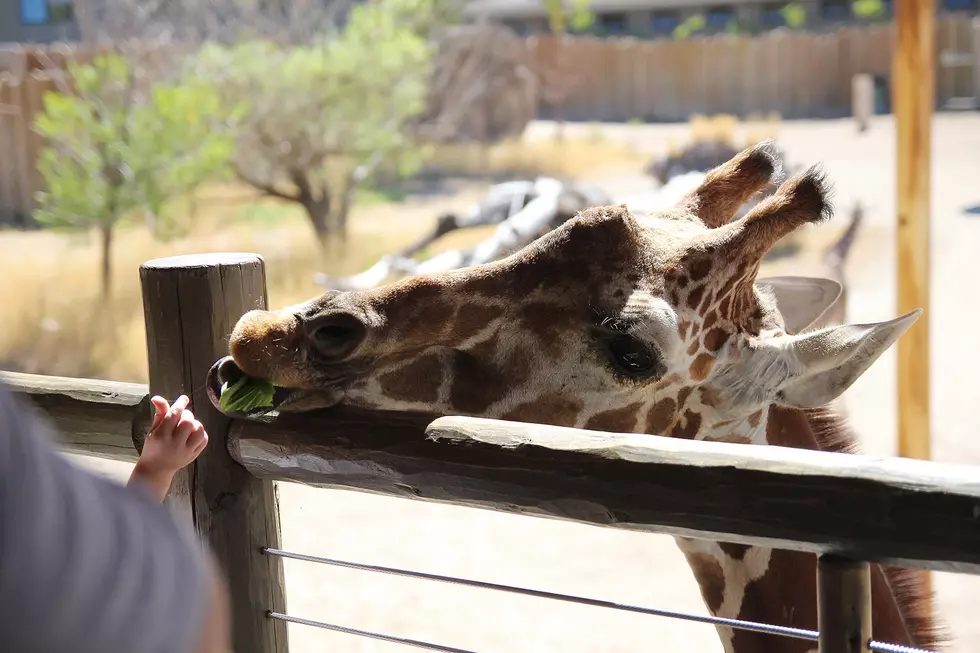 Niabi Zoo Announces New Animals For 2018 [PHOTOS]
Seneca Riggins, Towsnquare Media
The closest zoo to Cedar Rapids is the Niabi Zoo in Coal Valley, Illinois. It's just 90-minutes from Cedar Rapids and in 2019 it will celebrate 60 years in business. It's home to over 600 animals and more than 200 species. They shared some of their new additions for 2018 with me.
First up is the Pallas's Cat, from Central Asia. They may actually be the original Grumpy Cat, as they've been around since the 1770's. I'm sure you agree it looks like a long-haired cat you might have in your house, except a whole lot larger. Wrong. They're actually about the same weight as most house cats, they just look much bigger because of their coats and stocky bodies. They only weigh around 10 pounds.
The Niabi Zoo is one of only 15 in the country working with Pallas's Cats. Learn more about this amazing animal here:
Also new to the zoo this year is the Yellow-backed Duiker (pronounced dike-rrr). I can't decide if the thing looks like a cow, a deer, or neither one. A unique yellow stripe on its back makes it even stranger. So what is it?
It's a forest-dwelling antelope from Africa. It's considered near-threatened because of habitat loss and uncontrolled hunting.
These are just two of many new species the Niabi Zoo has to greet us in 2018. The zoo opens for the season Saturday, April 14. Admission is $9 for adults; $8 for senior; $6.50 for children (3-12 years); Kids 2 and younger get in free.