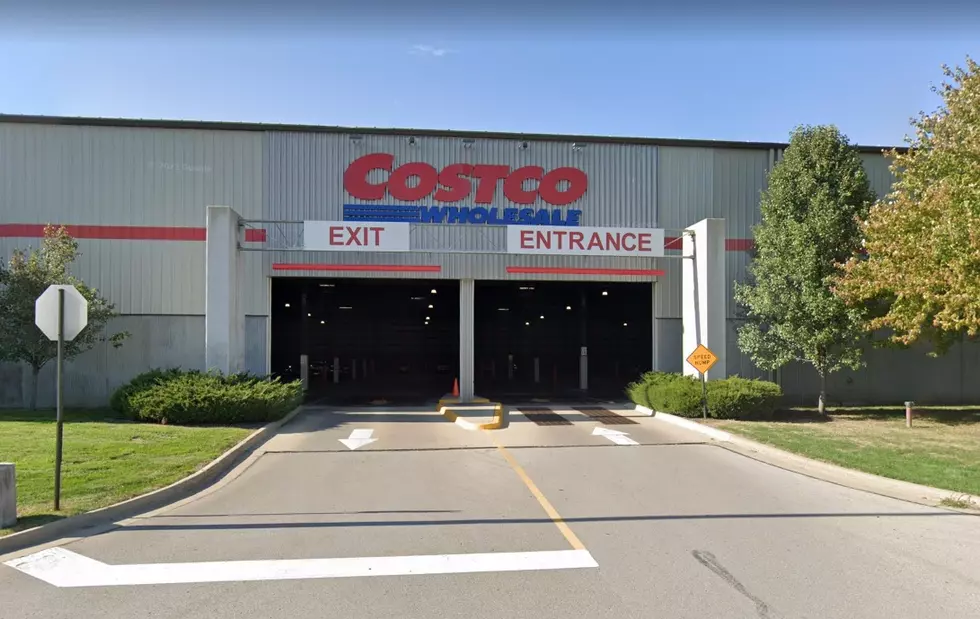 New Iowa Costco Will Be First Of Its Kind In The Midwest
Google Maps
There is just something magical about shopping in bulk, isn't there? I remember my first trip to a Costco. It was during our vacation to Seatle several years ago. I just remember thinking to myself, is there anything they don't have? The answer, of course, is no! Iowa is home to several Costco stores, the closest being the Coralville location. But a new Costco is set to open soon here in Iowa, and it will be the first of its kind in the Midwest!
Iowa's fourth Costco store will be located in Ankeny and they finally have set an opening day, according to the Des Moines Register. The new Costco store is set to open its doors on November 18th. The new store is located at 4000 NE Spectrum Drive, just east of Interstate 35. The Des Moines Register reports that the site will include a 153,000 square-foot retail warehouse, tire center, and a 12-fuel pump gas station. But it will also have something that no other Costco in the Midwest has. It will also feature a 37,000-square feet distribution center.
Costco has posted job openings for the new Ankeny location online. Positions include baker, cashier, licensed optician, pharmacy tech, and forklift driver. The new store is all part of a larger development called Spectrum 36. The Des Moines Register reports that the development will also feature more retail space and housing and green space.
The Ankeny Costco is the fourth in Iowa, joining locations in West Des Moines, Coralville, and Davenport.
CHECK IT OUT: See the 100 most popular brands in America
Beware of These 50 Jobs That Might Vanish in the Next 50 Years