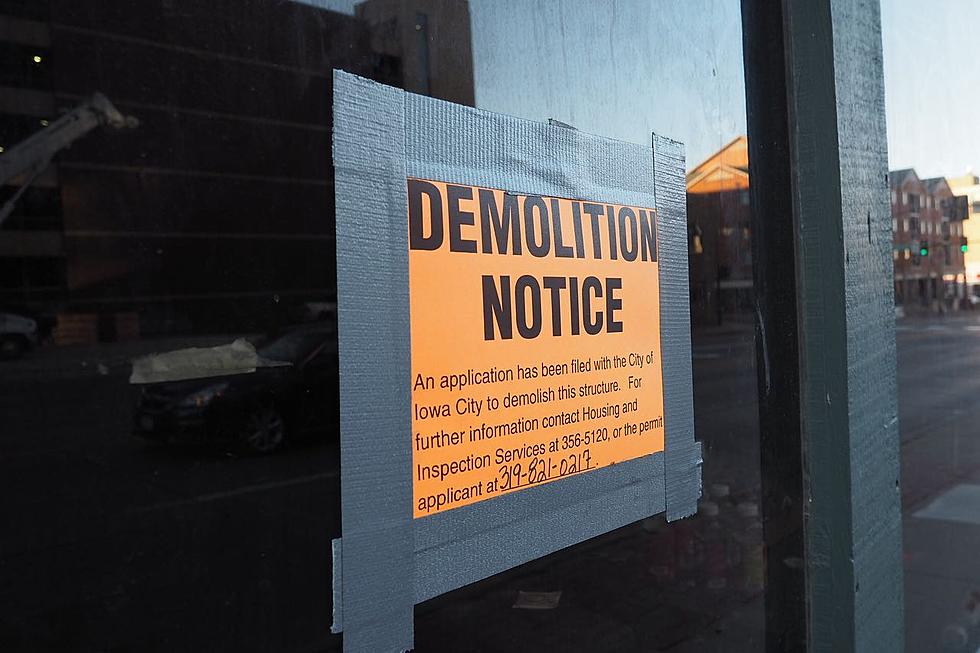 Longtime Iowa City Restaurant Set To Be Demolished [PHOTOS]
Little Village Mag via Facebook
Back in June of 2020, there was universal outrage in the Iowa City area as a longtime restaurant announced they were closing their doors. The Mill had been open for nearly 60 years. Efforts immediately sprung up to try and get the building listed as a historic location. But it now appears those efforts have failed.
According to the Facebook page of the Little Village Mag, the city of Iowa City received an application for a demolition permit. A card announcing a complete demolition of the building was then posted on The Mill, which has now been described as a "non-historic property". The building, which sits at 120 East Burlington Street in Iowa City sits vacant. But back in its glory days, it was a must-see spot.
The Mill was known for their pizza and spaghetti, according to the Little Village Mag, along with their vintage pew seating, patio, and their performance area. Many local musicians remember playing, most for the first time ever, at The Mill in Iowa City. The establishment originally opened in 1962. It nearly closed back in 2003 but was kept open then by Marty Christensen, according to the Little Village Mag. But the pandemic and shutdown of 2020 proved to be too much for the restaurant as they announced on June 18th they would close for good.
The owners at that time had hoped that someone else would purchase the business and keep The Mill up and running. But those hopes have now died, as have the efforts to get the building categorized as a historic place.
A Look Inside Iowa City's New Hotel Across from Kinnick Stadium
$4 Million Home For Sale in North Liberty