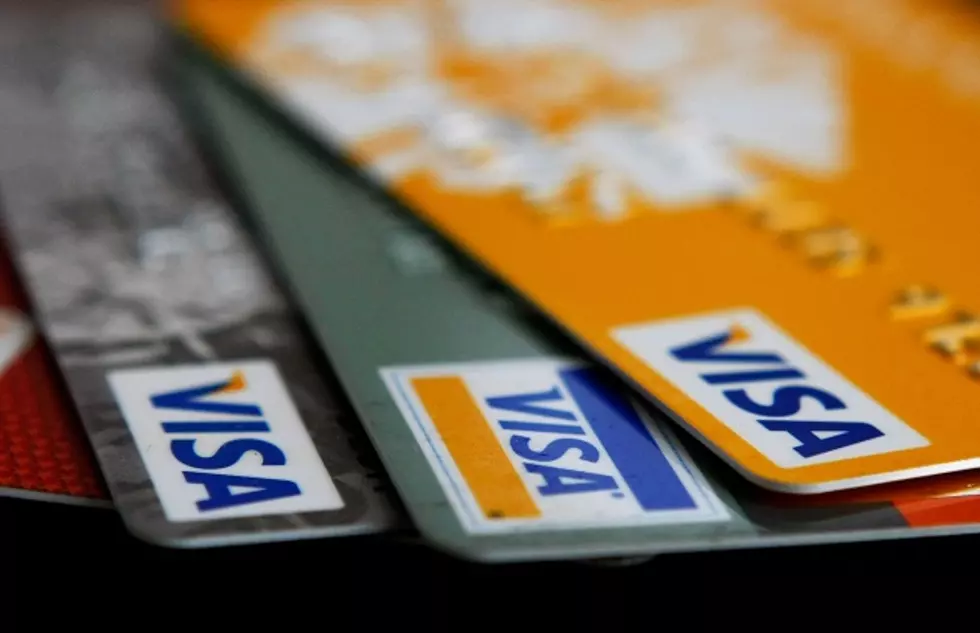 Iowa's Christmas Credit Card Hangover
Getty Images
The third week of January has been called the worst week of the year. Usually bitterly cold, it's also when December's monthly credit statements arrive, shocking us.
And Iowa's credit card holiday hangover is one of the worst in the USA.
Iowa ranks in the top 10 for worst holiday spending hangover. In fact our state comes in at #6 Worst. West Virginia is the best at being worst, ranking #1 Worst State for holiday debt.
In a new report, Consumer Affairs surveyed 1,390 consumers on how much they spent on holiday shopping last year and if they felt like they overspent.
According to their survey, average holiday spending totaled $556.82 in Iowa last year.  Iowa consumers who felt like they overdid it typically spent between $500 and $999.
80% of shoppers who feel like they overspent were more likely to put holiday purchases on a credit card, compared to only 50% of those who do not feel like they overspent.
Some highlights from Iowa:
The percentage that overspent: 45% - nearly half of us have no will power
Spending to income ratio: 0.81% - that means we're living beyond our means
Average credit card debt: $5,581 - the monthly interest on that adds up quick
Here's the good news: you can download our station app now, and enter to win yourself a $600 Visa gift card- So you can pay off those Holiday bills thanks to KHAK.