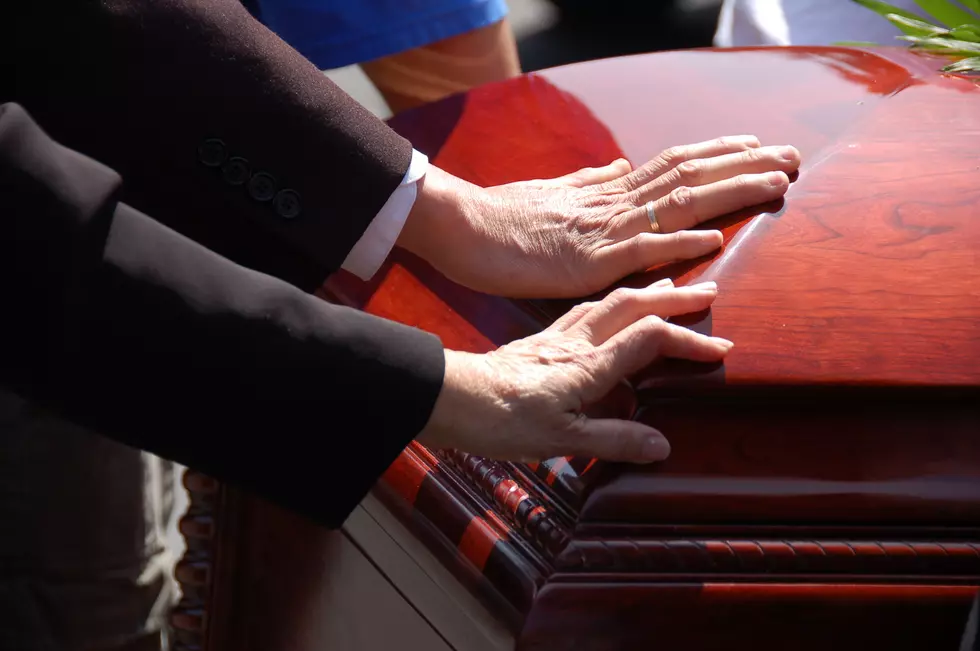 Iowa's Bump Elliott Passes Away at 94
Photo: Christian Vuong
Legendary University of Iowa Athletic Director Chalmers "Bump" Elliott passed away on Saturday at the age of 94.
The Elliott family issued the following statement:
"For over 75 years Bump epitomized the best values of the Big Ten athletic conference and its member institutions. His fundamental beliefs in academic excellence, gender equality, diversity, honesty and athletic achievement guided his life and career as a student athlete, coach and administrator. Bump proudly represented Purdue University, the University of Michigan and the University of Iowa, the Big Ten and the best of college athletics since 1943,"
Elliott became Director of Athletics at Iowa in July 1970 and remained in that role for 21 years until 1991. During his time as the head of the Hawkeyes, Iowa saw great success, including 11 NCAA wrestling titles, three trips by the football team to the Rose Bowl, and appearances in the Men's Basketball Final Four.