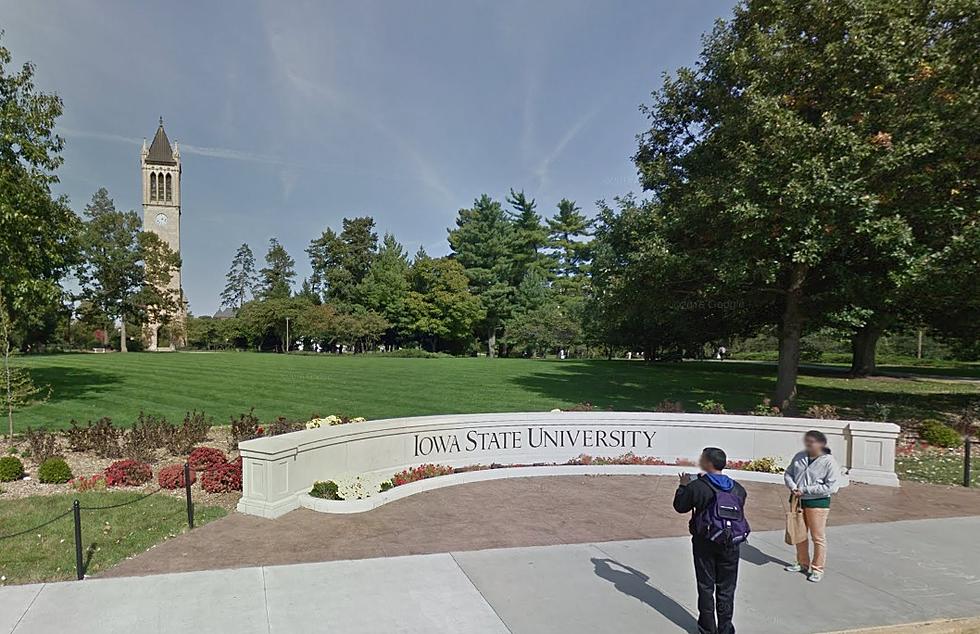 Iowa State University Gets Historic Gift
Google Maps
It was a historic day for Iowa State University on Wednesday, as one of the largest gifts ever was bestowed upon the school. The gift to the ISU Foundation is actually a stake in an education company based in Massachusetts, whose founder is an ISU graduate. The total? $93 million dollars.
During a press conference yesterday, Iowa State President Steven Leath called it one of the biggest donations in the history of the school. The equity in the company will be sold through a management-led sale. ISU will play no role in managing the company.
Proceeds of the gift will go to form an endowment fund for ISU's College of Liberal Arts. It will also benefit The Greenlee School of Journalism, the arts and sciences programs, and computing programs. President Leath said that the gift will touch nearly every ISU student during their time at the school.