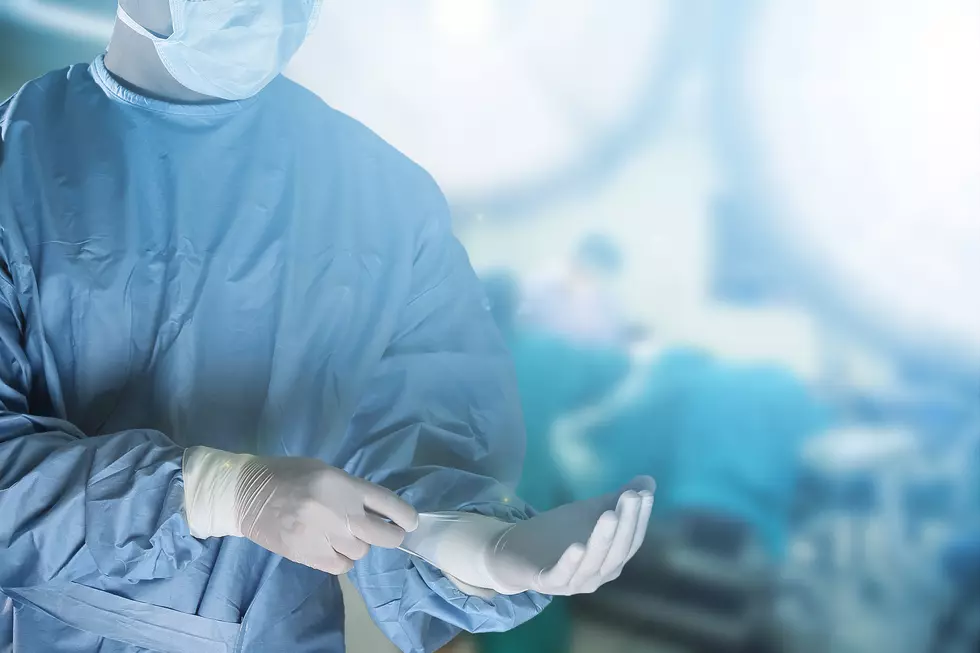 Iowa Hospital Swindled For $1.6 Million in Undelivered PPE
ShutterOK
Someone is finding out just how much bad karma occurs when you're accused of cheating the public out of essential PPE equipment.
Federal authorities are charging a Chicago businessman with defrauding the University of Iowa hospital out of $1.6 million in public funds that were to be used to purchase PPE for hospital use.
According to the Gazette, 44-year-old Dennis Haggerty Jr. formed a company at the start of the pandemic with two other partners. The company called At Diagnostic made a deal with an unidentified university vice president to supply the University of Iowa hospital with 500,000 N95 masks, manufactured by 3M, at a cost of $4.99 each for a total of $2,495,000.
Federal cops say Haggerty made a series of peculiar banking maneuvers involving opening multiple accounts, allowing him access to the money that was intended to be paid upon receipt of delivery of the PPE, but the masks never arrived.
Enter your number to get our free mobile app
Instead, officials allege that Haggerty took control of the funds and used some of those dollars to buy some pretty extravagant luxuries, including two Maserati sports cars and a Land Rover sport-utility vehicle.
Sources say the unidentified hospital official sent a text message to one of the business partners on April 11, saying none of the PPE had arrived and then told them the hospital would be asking the company to return more than $2.4 million from the original escrow account.
The report says some of the funds were returned. The Gazette said that according to the hospital and it's bank records,
Haggerty wired $500,000 to the hospital on June 3, $100,000 on June 5 and $250,000 on June 18. But, court papers say, the hospital still has not received about $1,645,000 of the $2,495,000 it sent.
According to the Gazette, Haggerty is also accused of running a similar hospital scam in Chicago, illegally pinching more than $1.2 million in that operation.
Haggerty was arrested Tuesday and charged with wire fraud. He faces up to 20 years in prison if convicted.
LOOK: 50 photos of American life in 2020