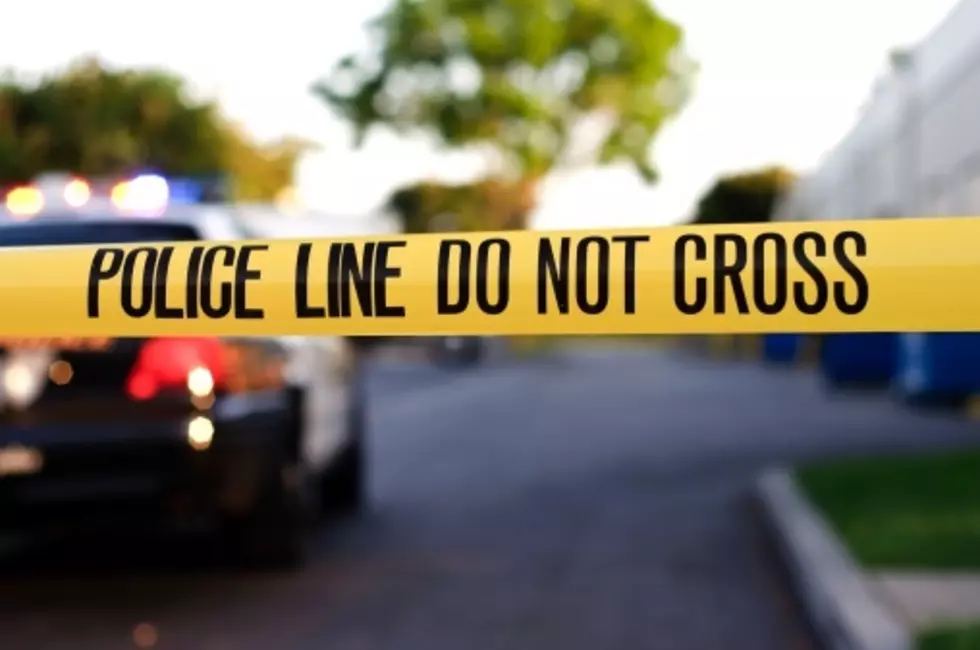 Iowa High School Bomb Threat
Thinkstock
CBS2 News is following a developing story about a bomb threat that has forced the evacuation of Anamosa High School this afternoon.
According to our CBS2 News partners, the Jones County Sheriff's Office reports that deputies are on scene to assist in the investigation. At this time, authorities have said nothing has been found but the evacuation was ordered out of an abundance of caution. Investigators did not say how the bomb threat was discovered.
School Superintendent Lisa Beames told CBS 2 News "at this time we are focused on working with local authorities and ensuring the safety of our students during the evaluation of the situation".
We will keep you posted on this story with CBS2 News throughout the afternoon.