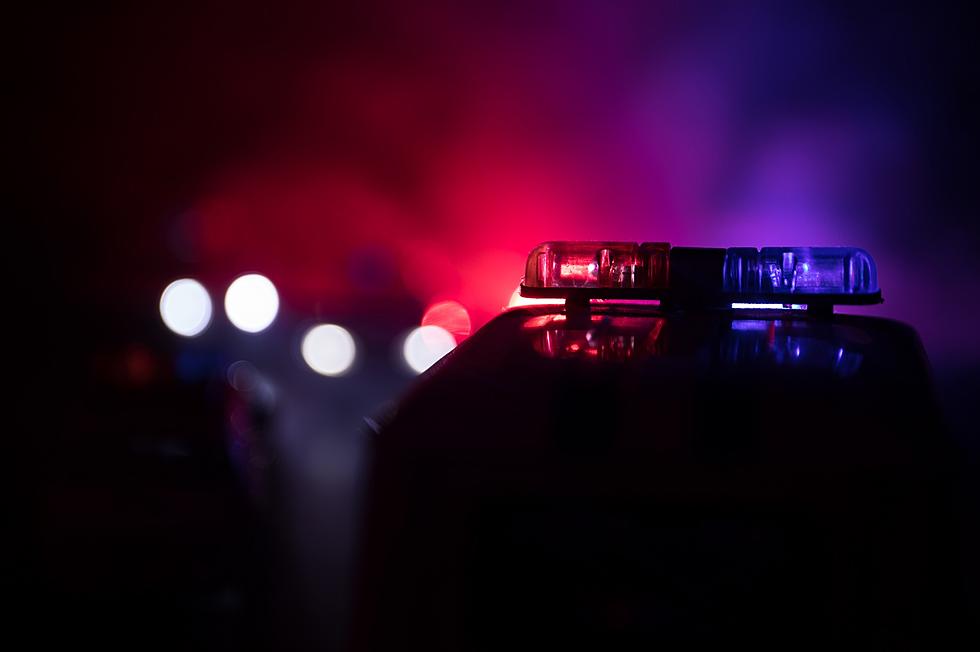 Iowa City Police Investigating Shots Fired Between Vehicles
Zeferli
According to KCRG, "The Iowa City Police Department is investigating after reports of gunshots being fired from one car to another."
The incident happened on Thursday, June 13th in the 1200 block of Baker Street, near Mercer Park. The report said the shots were heard around 5:50 p.m. The vehicles that were involved quickly left the area after the shots were fired.
Iowa City Police found shell casing and bullets at the location of the incident. There were no injuries reported at this time. Police will continue to investigate, and we will be following this story and provide updates as soon as we learn more about the case.
If you have any information that could help authorities, please call Iowa City police at 319-356-5276.
Download the 98.1 KHAK app today and keep up with the latest local news, happenings in country music, and so much more! Click HERE to learn more.