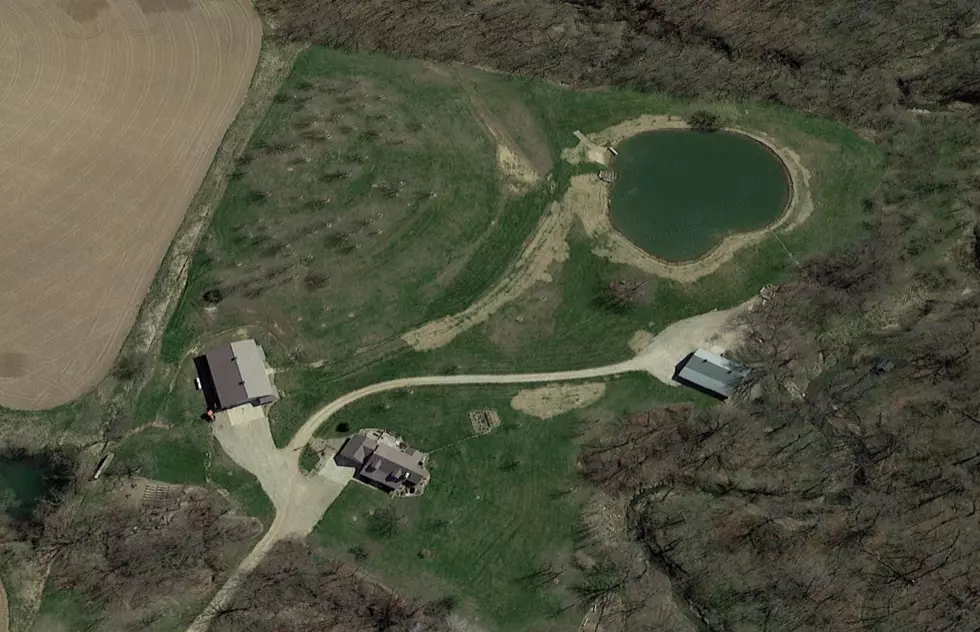 Iowa Baby Drowns in Farm Pond
Google Earth
A central Iowa family is mourning the death of a one-year-old baby, after an accidental drowning in a farm pond.
According to a press release from the Mahaska County Sheriff's Office, they received a call around mid-afternoon Sunday, concerning a drowning victim. It was at 2292 Adams Avenue, in rural Leighton, Iowa. The property is shown below.
Authorities say that when they arrived, they found family victims performing CPR on the one-year-old. Resuscitation efforts continued in route to the Mahaska Health Partnership Hospital in Oskaloosa. The boy was declared dead after arriving at the hospital.
The Mahaska County Sheriff's Office says a preliminary investigation shows he died of an accidental drowning. An autopsy is being performed by the Iowa State Medical Examiner's Office.
[via Mahaska County Sheriff]