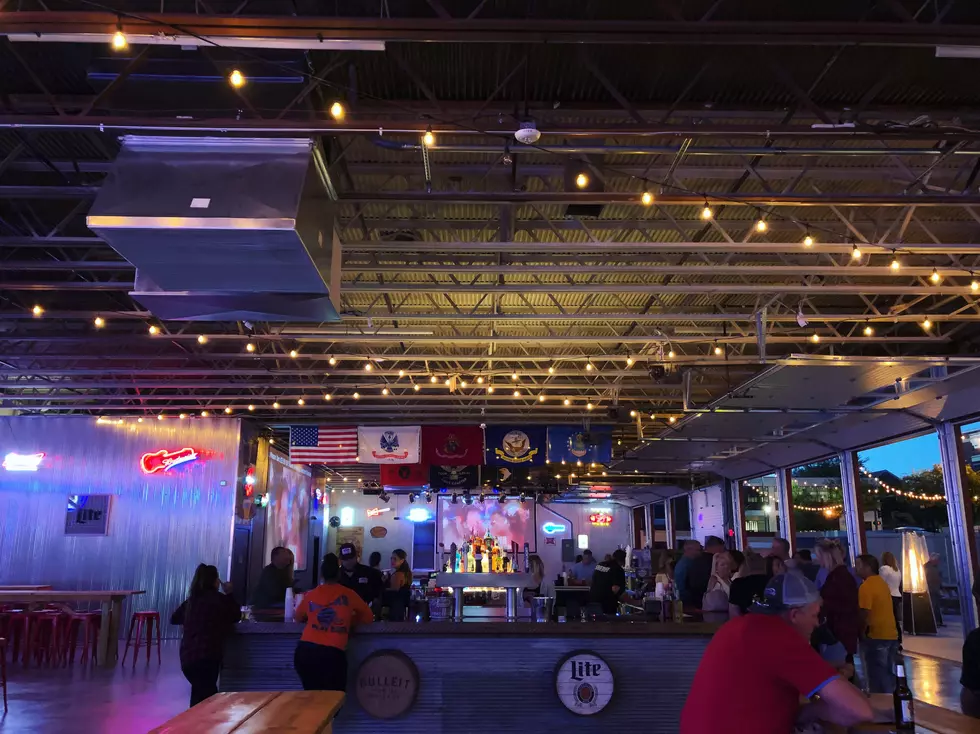 Get a Look at the New Hazzard County Saloon! [GALLERY]
Courtlin
UPDATE: Hazzard will now open TONIGHT, Thursday, September 27th at 5 p.m.!
After three weekends of no Hazzard County Saloon, the popular Downtown Cedar Rapids country bar will finally reopen this Friday night!
Back in the beginning of July, the owners of Hazzard announced that they had purchased a new location and would be relocating the bar in early fall. If you're wondering where that new location is, you won't have to travel far! The bar has moved just up and across the street to 402 Second Avenue SE in the old Downtown Tire building.
The old Hazzard closed for business back on September 2nd, but the owners haven't given an exact opening date for the new location... until now. I'm happy to report that they have finally made the announcement: the bar will officially open this Friday night, September 28th at 5 p.m.!
The new Hazzard is SERIOUSLY impressive. I went to get a sneak peek at it last week, and it features a huge stage, giant projector screens, a large outdoor patio that is accessible from a wall of garage doors, a bar directly in the center of the building, a gaming area, more seating, and, my personal favorite part: BIGGER BATHROOMS. That's right, ladies! No more waiting 15 minutes to use the bathroom, because there are now 10 stalls!
Hazzard will also have a El Gringo Loco food truck on-hand Thursdays and Fridays from 5 p.m. to 2 a.m. and Saturdays from 11 a.m. to 2 a.m. Because there's no better way to end a night of drinking than with some Mexican food!
Get a look at the new Hazzard in-person this weekend! I'll see you there :)