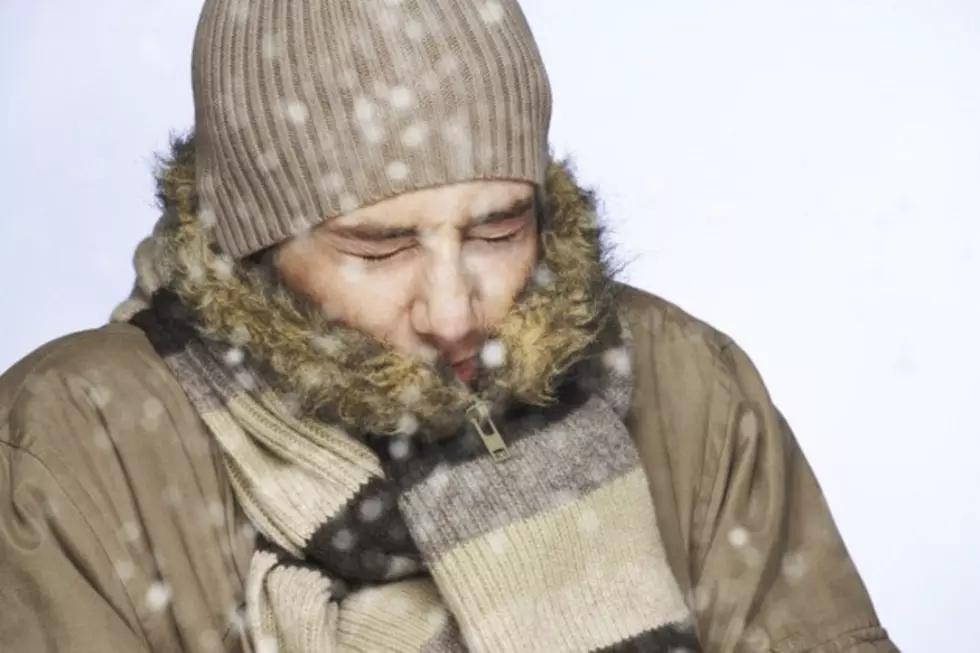 Farmer's Almanac Predicts 'Frigid and Snowy' Winter For Iowa
Jupiter Images, Thinkstock
You probably don't want to hear this, but winter is coming. In fact, it's right around the corner. Farmer's Almanac has released their extended forecast of how winter weather is looking heading in to 2020 and...it's not great.
The Farmer's Almanac provides 16 months worth of weather forecasts and is showing that we're in for what they call a "polar coaster". Great. Basically, they are saying that this winter will be filled with so many ups and downs on the thermometer that it'll be a roller coaster of weather.
The biggest drop (meaning the most free-falling, frigid temperatures) in the "polar coaster" is set to cover the Northern Plains into the Great Lakes with the coldest part of the season arriving in the final week of January. That should last through the beginning of February. It looks like here in Iowa we will also have above-normal winter precipitation, so get ready for the snow!
Our extended forecast is calling for yet another freezing, frigid, and frosty winter for two-thirds of the country," -Editor Peter Geiger, Philom
Frigid and snowy is not what we wanted to hear, let's check the Old Farmer's Almanac. According to the old almanac, winter temperatures in our region will be "below normal, on average, with above-normal snowfall and slightly above-normal precipitation." So most likely, colder temperatures and more snow. That's just great. This almanac states that "the coldest periods will be in early to mid-January, early and mid-February, and early March. The snowiest periods will be in early to mid-December, early to mid-January, and mid-February."
Unfortunately, it looks like we're getting the same story from both almanacs. Considering last year's prediction was pretty spot on, you may want to start prepping now. Let's just hope we don't have another polar vortex. If so, I'm hibernating.