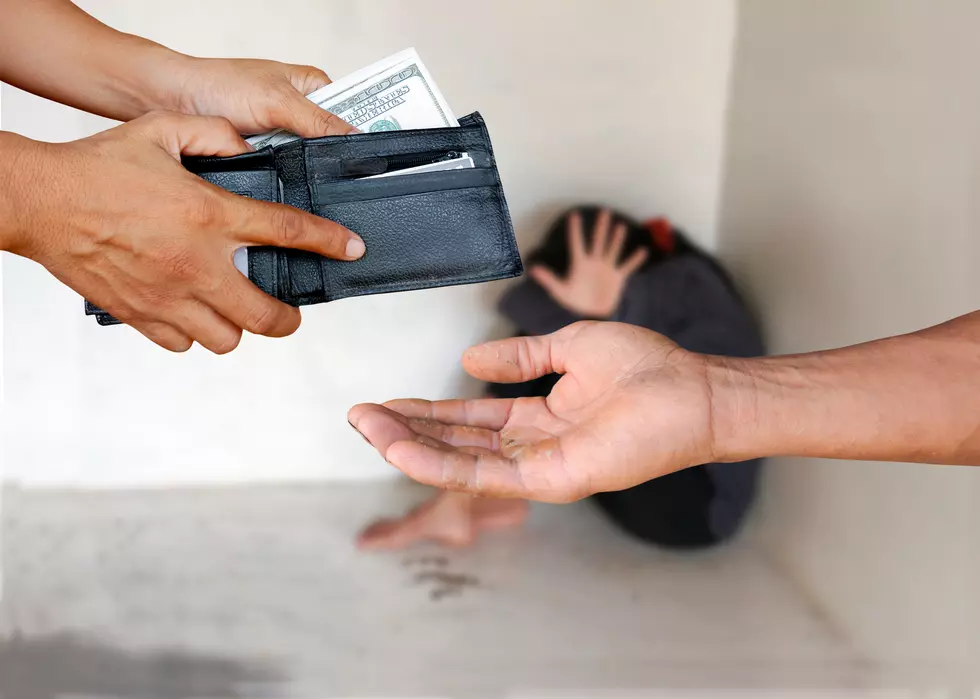 Five Iowa Men Charged with Human Sex Trafficking
saiyood
If you think human sex trafficking doesn't happen here, think again. Police have charged five eastern Iowa men with a variety of sex trafficking and drug-related offenses.
According to the Gazette, the grand jury charges says five men have been forcing several teen girls into prostitution.
Arrion M. West, 25, of Iowa City, Tommy Tate Collins, 40, of Cedar Rapids, Isaiah Devon Patterson, 21, of Cedar Rapids, Kendall Andrew Streb, 52, and Albert Kelly Price, 39, have all been charged with a list of various sex offenses against minors.
News of the grand jury's indictments sent chills through the community as details emerge that told how several were connected through social media sites.
Some teens were reportedly held against their will, others had visible facial injuries, and were forced to engage in sex acts for money. The men reportedly advertised sex with the teens for money on Backpage.com.
All five men remain in jail pending trial, which hasn't been set. If convicted, they face a mandatory minimum of 15 years and possibly up to life in federal prison.