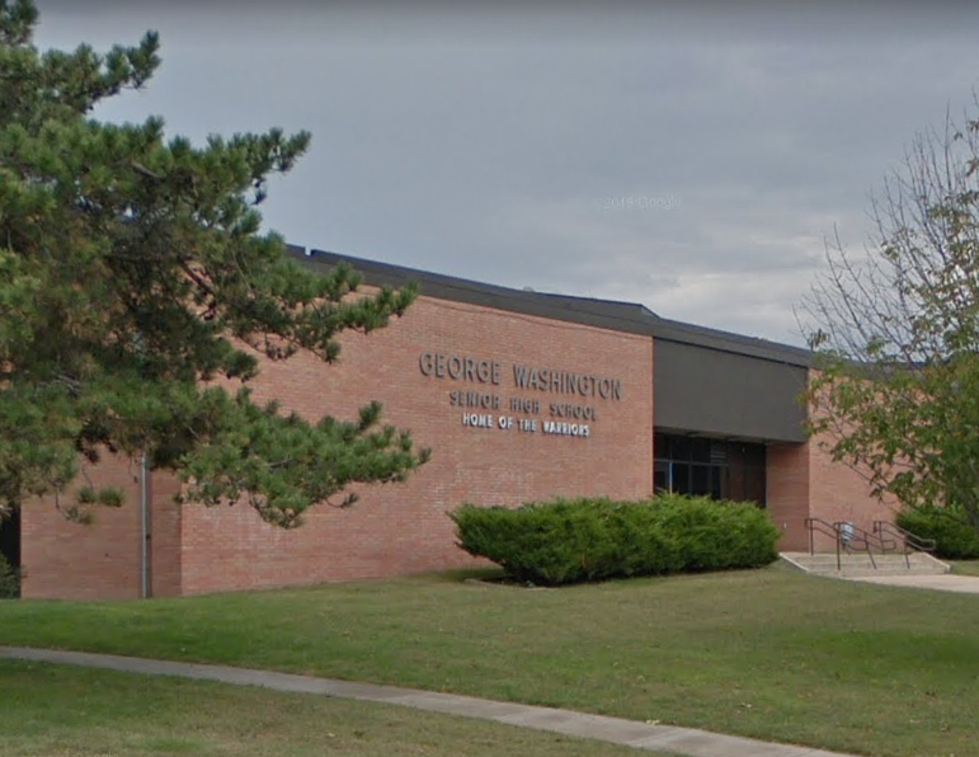 Fight in Hallway at Cedar Rapids Washington Will Lead to Charges
Google Earth
A Valentines Day fight among juveniles at Cedar Rapids Washington High School will result in charges for at least one of the persons involved.
According to Iowa's News Now, between ten and 20 juveniles were involved in a fight in Washington's main hallway on Friday, February 14 around noon. The fight included students who attend Washington High School and other juveniles that do not attend the school.
The fight didn't result in any serious injuries but a 15-year-old will be charged with rioting and disorderly conduct charges. The Cedar Rapids Police Department says the student is believed to have been behind the fight. They also believe the same student assisted other juveniles, who don't attend Cedar Rapids Washington, in getting into the school.
Other charges are possible as the investigation continues.
In January of 2019, three Cedar Rapids Washington students were arrested after a fight in a crowded foyer at the school.