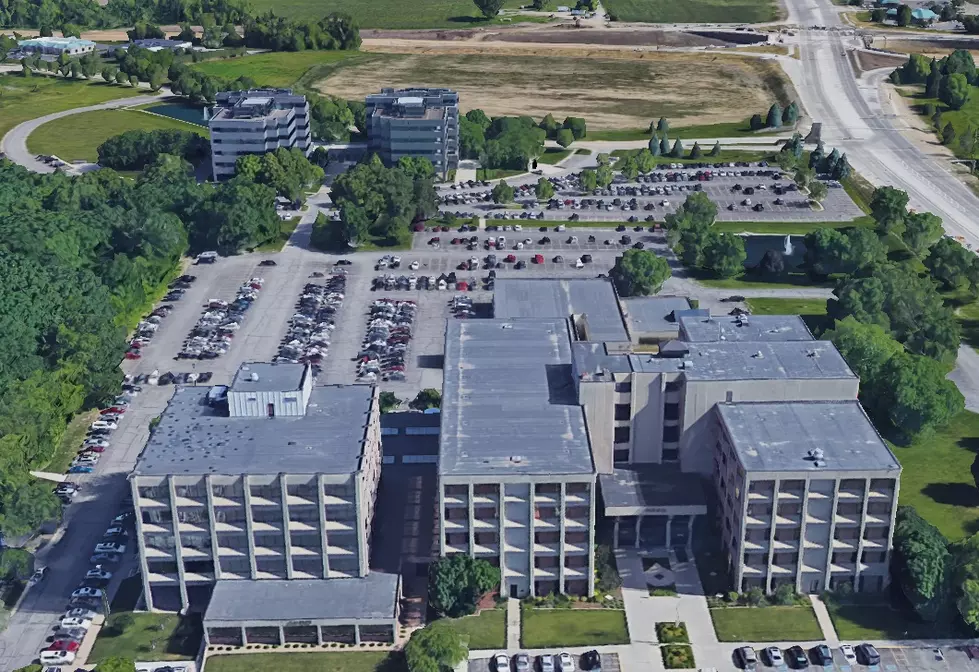 Eastern Iowa Developer Bails on Buying Transamerica Site
Google Earth
We've seen major commercial developments fall by the wayside or at the very least have their plans get serious revamps over recent months simply because of neighborhood opposition.
The parent company of Kwik Star convenience stores decided to drop its request for rezoning and development of a new location on First Avenue, near Brucemore, after residents and other businesses cited safety and aesthetic issues with the plan. Now, it's back to the drawing board for the gaping hole that sits where Transamerica buildings on 42nd Street once were as the contracted developer, Hunter Companies of Cedar Rapids has backed out, according to the Cedar Rapids Gazette. An attorney for the firm says they are no longer proceeding with the planned purchase.
A preliminary subdivision plat for the mixed-use development was set to come before the city council Thursday before the announcement that Hunter was bailing. There was no word on specifically why, but nearby resident Dave Watson told the Gazette he was one of many who objected to Hunter's plans, wanting to see a residential property that mixed well with the neighborhood.
Cedar Rapids city councilmember Scott Olson, also a real estate broker, said residents could not clearly tell from the original drawing what the developer's plan was for the site, leading to the organized opposition. Olson, not listed as the agent for the property, said it was unlikely the traffic in the area would have increased any more than it was when Transamerica was on the site, but residents had no way of knowing that.
The objectors will expect the next developer to include things like planting trees to replace ones that were removed in demolition.
Can You Pronounce These Weird Iowa Town Names?
KEEP READING: Scroll to see what the big headlines were the year you were born