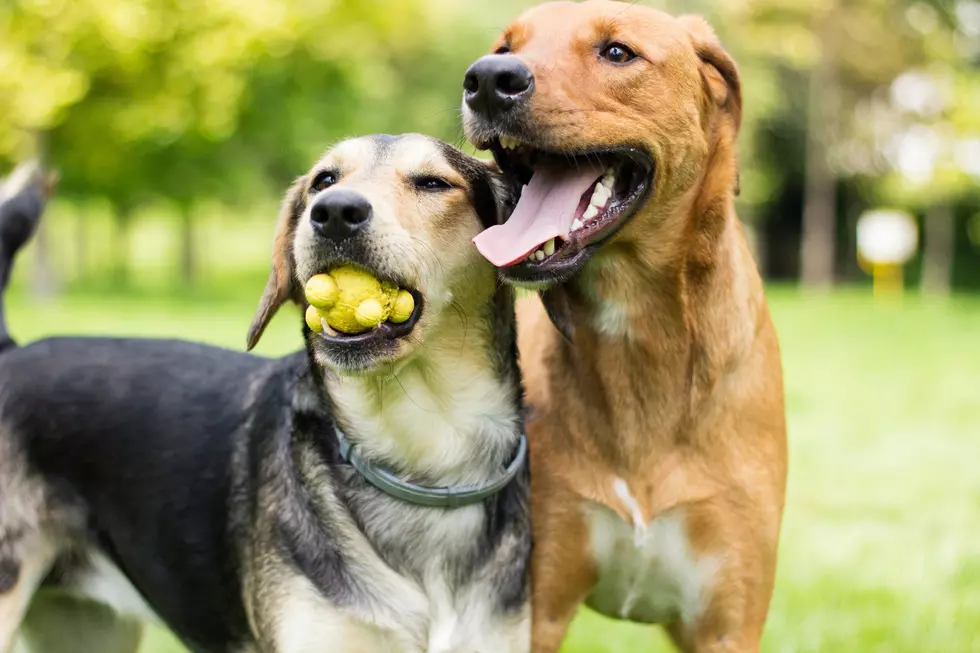 Pet Boarding/Daycare Business Opening Another Location in Cedar Rapids Metro
sanjagrujic
If you're a pet owner who's planning a vacation you probably learned something pretty quick. It's not easy getting your dog in for boarding while you're away. One locally-owned business is hoping to alleviate that problem for pet owners, with their announcement of plans for a second location.

In January of this year, we told you about the closing of Camp Bow Wow in Hiawatha. That put added stress on capacity at other pet boarding and daycares in the community. Not only have you noticed, but they have too.
Earlier today, Cedar Run Pet Boarding and Daycare in Hiawatha posted the news about their addition of a second facility. The message they shared also showed just how large the demand is for pet boarding services. Cedar Run announced that while they are still able to do daycare, grooming, and training, they are completely booked for boarding for the next two months, until early August.
Now, for that news for dog owners from Cedar Run:
"We recognize that there is a need for additional capacity, so we are excited to announce that we have a plan in place to better serve our customers...we have purchased the former Camp Bow Wow facility in Hiawatha! Renovations are underway to help maximize the building's potential so that we can offer full-service daycare, grooming and boarding in an expanded capacity."
A similar business opened in Hiawatha back in November. Hia Dog Boarding and Daycare has been continuing to add kennels as they expand toward capacity at the new 5,700 square foot facility. According to their website, they are not accepting new daycare clients but you can be put on a waitlist. Hia Dog recently installed turf outside and the dogs, obviously, love it. See the video below. Hia Dog also offers swimming and a spa for your furry friend.
Here are some photos of the work underway at the second Hiawatha location for Cedar Run Pet Boarding and Daycare. The former home of Camp Bow Wow is expected to open by this fall.
KEEP LOOKING: See What 50 of America's Most 'Pupular' Dog Breeds Look Like as Puppies
Check out these 50 fascinating facts about dogs:
RANKED: Here Are the 63 Smartest Dog Breeds
Does your loyal pup's breed make the list? Read on to see if you'll be bragging to the neighbors about your dog's intellectual prowess the next time you take your fur baby out for a walk. Don't worry: Even if your dog's breed doesn't land on the list, that doesn't mean he's not a good boy--some traits simply can't be measured.