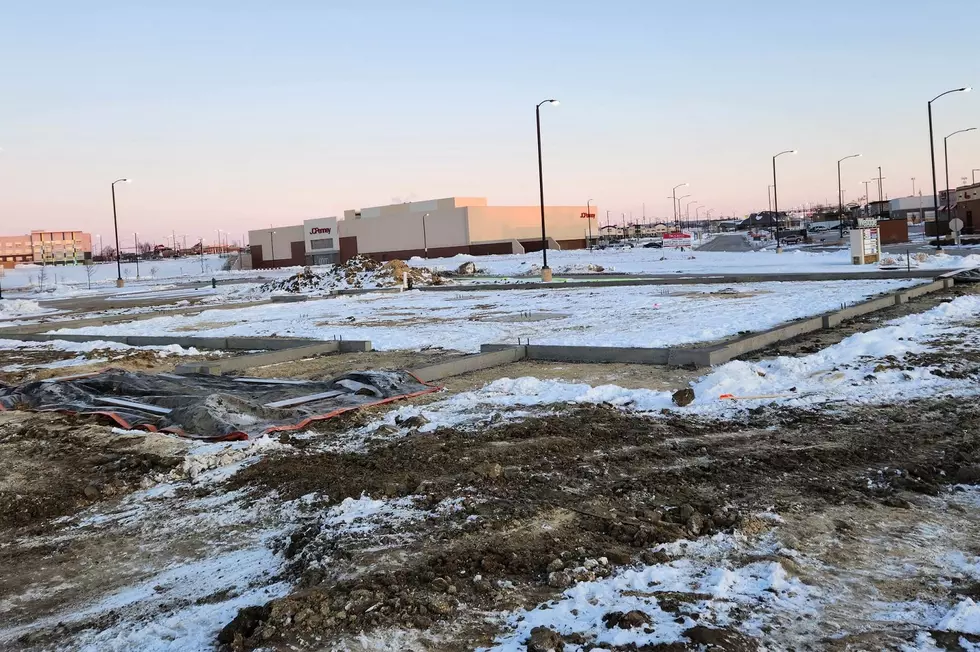 Popular Restaurant to Build a Second Cedar Rapids Location
Bob James
The west side of Cedar Rapids is getting another new restaurant.
The Boulder Tap House is opening a second Cedar Rapids location, according to the Gazette. The restaurant chain boasts it has "Craft Burgers. Craft Beer. And an atmosphere the whole family will love." Boulder Tap House also has wings, taco platters, soups and salads, sandwiches, and appetizers, including House Made Boulder Cheese Curds (photo below). They're available in white cheddar, pepper jack, and cheddar.
Along with the food, Boulder Tap House is known for its selection of craft and domestic beers, ciders, fruits, and sours, with approximately 40 on tap.
*Please note this photo is from last spring.
Boulder Tap House currently has ten locations around the Midwest, including Iowa restaurants in Ames, Cedar Rapids, and Mason City. The other seven are all in Minnesota with a location in Rochester being the newest addition.
Cedar Rapids will be the first city with two Boulder Tap House locations when the restaurant opens in Westdale, near JCPenney and Burlington. There's no word on when the second location in Cedar Rapids will open but, as you can see at the top of this story, ground has already been broken.
The first Boulder Tap House in Cedar Rapids opened on the Collins Road side of Lindale Mall on March 12, 2020.

Earlier this week, that location announced a new lunch menu:
They also revealed some new burgers earlier in the month of January:
We'll let you know when the new location Cedar Rapids location opens.
A Look Back at Lindale Plaza in Cedar Rapids
Lindale Plaza opened on Cedar Rapids' northeast side in 1960. Two decades later the plaza area was enclosed, resulting in Lindale Mall.
The Restaurants & Stores Iowans Want to Come to the Corridor
If you could bring any chain restaurant or store to the area, which would it be? Here are some of the most popular responses from Iowans!