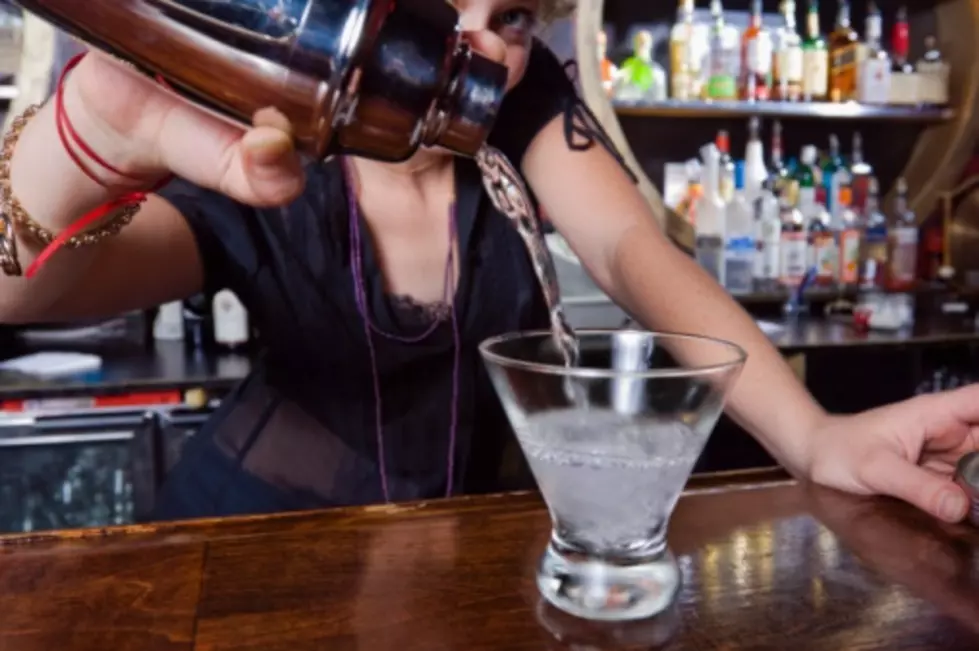 Cedar Rapids Sports Bar Closes Its Doors
Thinkstock
The sign above the doors is still lit up tonight, leading you to believe it's still open, but Tanner's Bar and Grill has closed.
When it opened during the winter of 2015-16, it was the chain's first Iowa location. There are now two locations remaining in Iowa but the original, in Cedar Rapids, is closed. The sign near the front door leaves no question:
I frequented Tanner's a few times. What I remember most was my first visit and the smell of oak. Oak flooring, oak tables and chairs. It looked and smelled beautiful. The food? Decent, not great, in my opinion. Judging from Yelp reviews, it was a common feeling.
"This location will be a great buy for the next owners." Beth H. saw the writing on the wall. It would seem she's right about the location, but I've got some second thoughts creeping in. It's been six months since we learned Billy Sims Barbecue would be opening in The Fountains. Two months after it's earliest possible opening (it was reported they could open as early as February 2017), I see no sign of work that would indicate a new restaurant is on the cusp of opening. I hope I'm wrong because that food looks awfully good. If the food's good... the people will come. Unfortunately, it simply wasn't good enough at the Cedar Rapids Tanner's.