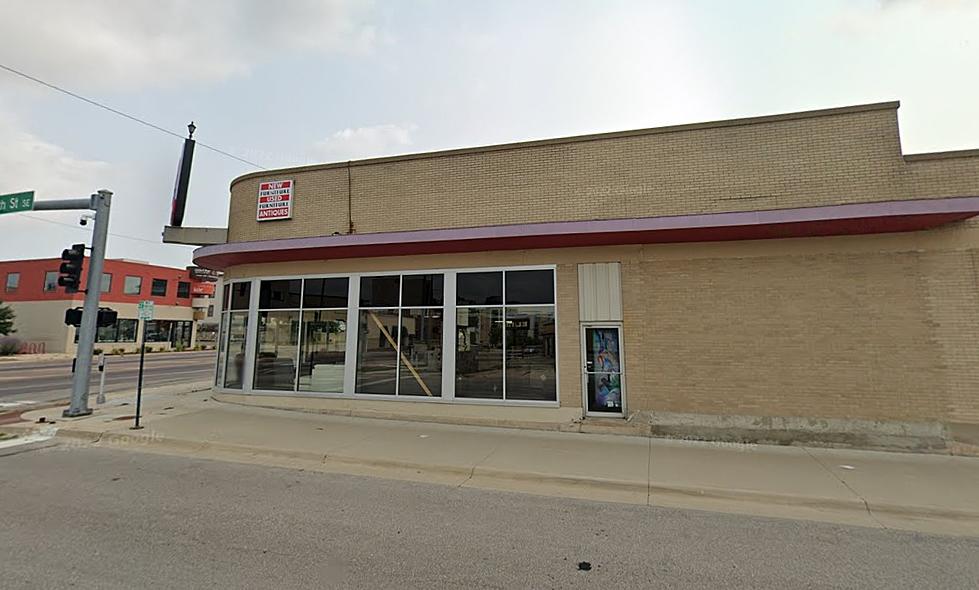 Cedar Rapids Furniture Store Closing After 35 Years in Business
Google Maps
After several decades in business, a popular area furniture store is closing its doors! According to a recent article from The Gazette, Jeff Jones Furniture is calling it quits.
Jeff Jones Furniture, located at 803 3rd Ave SE in Cedar Rapids, announced back in June that they would be kicking off a big retirement sale. Owner Jeff Jones revealed that, after 35 years in the furniture business, he would be retiring from the industry.
Jeff Jones Furniture initially began as a consignment store on 2nd Ave SE where Jeff would take in other people's gently-used furniture and sell it on commission. He told The Gazette:
"For the first five years I never advertised that I had furniture to sell. I advertised that I wanted yours. That reverse sell really worked. I was in people's attics long before the 'American Pickers.'"
As the years have gone by, Jeff says that commissioned items are are only about 10% of the business now. The current location on 3rd Ave SE was opened in 2002 and has remained a popular place to shop for furniture, despite the rise of buying furniture online. Jeff plans to spend his retirement traveling and spending time with his grandchildren.
If you want to shop at Jeff Jones Furniture before its gone, the store will only be taking custom orders through July 10th, then they will just be selling the inventory in the showroom. You can check out the latest updates from the business on the Facebook page HERE.
As a customer of Jeff Jones Furniture, I'm sad to see them go! They helped me find the perfect sectional there a few years ago and I remember getting excellent service. The store and the staff will certainly be missed!
Iowa's Most Expensive Home is Light Years Beyond Ordinary
The home is more than 24,500 square feet and has 8 bedrooms, 15 bathrooms, and sits on the shoreline of West Okoboji Lake. The property actually covers two addresses: 16216 and 1615 Ia-86 in Spirit Lake. The list price is $11.9 million. The agent is Eric Hoien of
Hoien Realty
.
Iowa's 19th Century 'Red Lady on the Bluff' is For Sale
It was built in 1885 and has been beautifully restored. Located at 1155 Grove Terrace in Dubuque, it's priced at $950,000. The listing agent is
Bob Felderman Realty
.