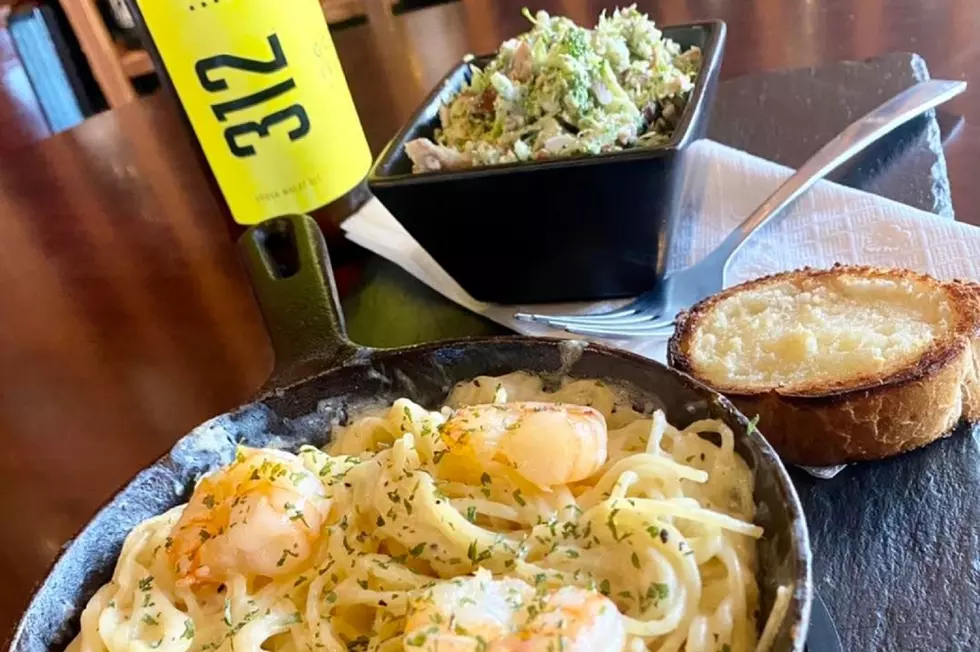 New Cedar Rapids Restaurant Will Offer Great Wine List & Food
Cellar19 Wine & Deli
Another new place to dine, and enjoy one of your favorite wines or a cocktail, will soon be opening in Cedar Rapids.
The new spot will always offer 19 wines by the glass, 60 labels of wine, and a full bar. Those 19 wines by the glass offers insight into the name, which is Cellar19 Wine & Deli. As far as the food is concerned, owner Jim Smart told me that they "stay on the healthy side."
Smart says customers can expect an "upscale, casual place to hang out." It will feature deli sandwiches, fresh salads, wraps, homemade soups, appetizers, and entrees. They'll also have a pastry chef. The new wine bar/restaurant will roast and slice all of its meats on-site and use seasonings from The Grill Works in Marion. All of Cellar19 Wine & Deli's sides will be made from scratch.
If you've been to Council Bluffs, you might recognize the name Cellar19 Wine & Deli. It opened on Valley View Drive in Council Bluffs in 2006. Smart bought the place in 2013 and is now expanding it to Cedar Rapids.
*The photos and menu below are from the Council Bluffs Cellar19, and may not be representative of items that will be available in Cedar Rapids.
Chicken Salad Wrap
Buffalo Chicken Mac n Cheese
Jalapeno Chicken Flatbread
Cellar19 Wine & Deli will be on the skywalk level of the Plaza 425 building in downtown Cedar Rapids at 425 2nd St. S.E.
Here's a look inside the Cedar Rapids location:
A wine rack is under construction.
Smart plans a soft opening for Cellar19 Wine & Deli on Friday, March 3. He says the wine bar/restaurant will have its grand opening on St. Patrick's Day, Friday, March 17. To start, it will be open Monday through Friday from 8 a.m. to 8 p.m.
The news of the opening will be great news for the people working in Plaza 425 who've been having fun leaving post-it notes about the new place. Owner Jim Smart has been enjoying the notes, too.
A Look Back at Lindale Plaza in Cedar Rapids
Lindale Plaza opened on Cedar Rapids' northeast side in 1960. Two decades later the plaza area was enclosed, resulting in Lindale Mall.
Aerial View of Marion Home For Sale is a Major Wow
The home is located at 6201 Lakeside Road in Marion and is listed for $2.5 million as of December of 2022.