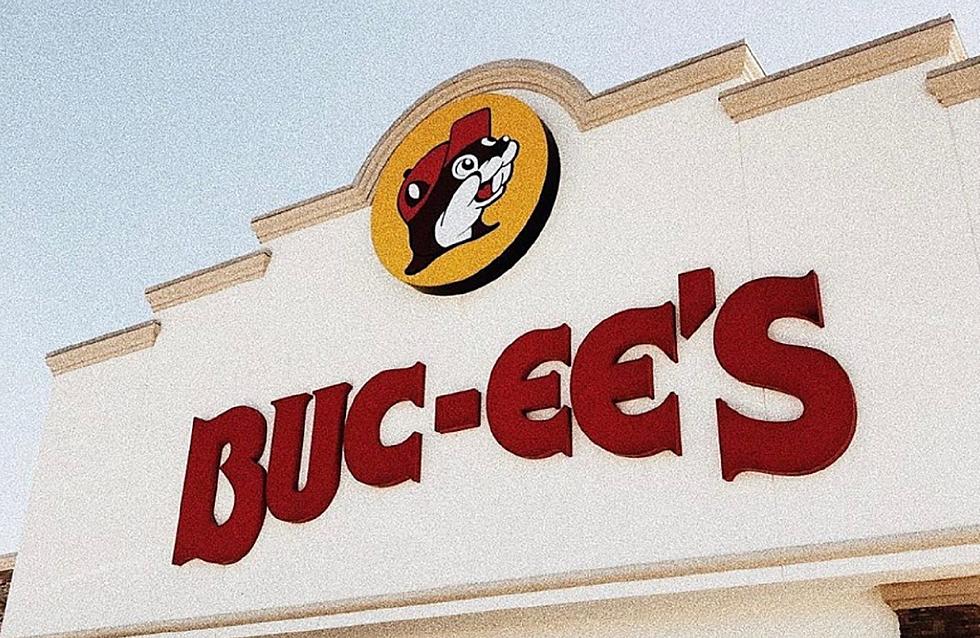 Buc-ee's "Spreading the Love", Expanding Into the Midwest
Buc-ee's
How do you make a splash when you announce plans to expand to another part of the U.S.? In the case of Buc-ee's, you do it by revealing you want to build one of the largest travel centers in the world.
Buc-ee's has revealed plans to build a Midwest store in south-central Wisconsin. The store, which would be 74,000 square feet, would be only about 1,000 square feet smaller than the world's largest convenience store, a Buc-ee's that's now under construction in Luling, Texas.
On February 23, Buc-ee's real estate director Stan Beard introduced plans for the gigantic travel center in DeForest, Wisconsin, which is a little over 3 hours from both Cedar Rapids and Waterloo. DeForest is just north of Madison, on the way to the Wisconsin Dells for many travelers.
Just how big is a Buc-ee's? In this case, Beard said the DeForest location would have two canopies which would cover a whopping 120 fueling stations. There would be more than 600 parking spots.
Why the expansion to the north? In his presentation, HNG News reports Beard said Buc-ee's is "just now spreading the love into the rest of the world." That's good news for people who have only seen Buc-ee's while traveling in the southern U.S. The company has been a staple in the southern U.S. since 1982, and now has 57 locations in Texas, Alabama, Florida, Georgia, Kentucky, South Carolina, and Tennessee.
The bigger-than-life stores seem to have everything you can think of. There are novelty items, snacks galore, fresh-cut brisket, and Buc-ee's world-famous jerky.
They even sell grills and items for your pets.
The first Buc-ee's location in the Midwest will be in Springfield, Missouri. It's already under construction and is scheduled to open late this year. Further to the west, a Buc-ee's is expected to open in Johnstown, Colorado in 2024.
The DeForest, Wisconsin store, which would be substantially larger than the one being built in Missouri, still has several steps before approval is granted, let alone construction. However, for everyone who gets excited at the chance to visit a Buc-ee's, it's becoming increasingly likely you won't have to drive nearly as far to do it.
CHECK IT OUT: See the 100 most popular brands in America
KEEP LOOKING: See what 50 company logos looked like then and now