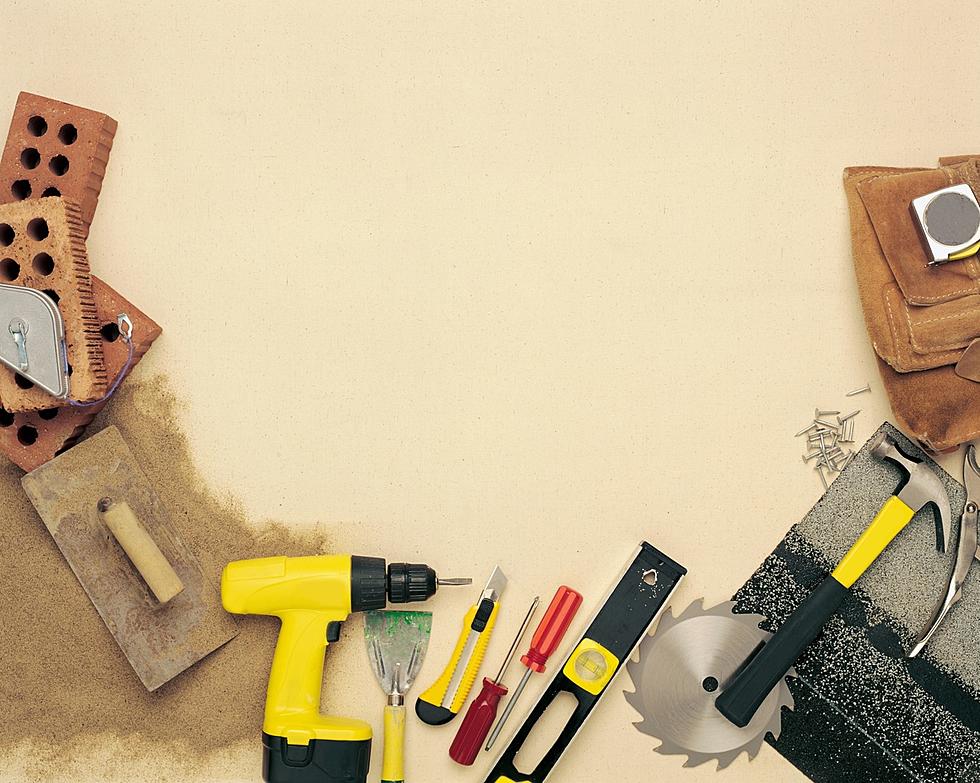 Brain's Black Friday Nightmare Project
Design Pics
We don't often go out shopping on Black Friday, but this year Holly had something that she really wanted to get at a local hardware store. Wanting to surprise me, she had a friend pick it up for us Friday morning, and then Holly picked it up from her after work. After unloading it onto my porch Friday night, I knew this was going to be a most of the day project on Saturday. What would I be building? A new entertainment center with an electric fireplace in the middle.
Now don't get me wrong. The picture on the outside of the box looked amazing! It would have been more amazing if I could have just pulled the piece of furniture out of the box fully assembled! However, that was not in the cards. I began to pull out piece after piece of wood. There was a bag full of hardware, Then there was the fireplace and all its electronic components. You know when you buy something like this a store and they charge you an extra fee to have someone else build it? Pay the fee. Pay it every time.
My saving grace this particular Saturday? My son Chase. He likes putting stuff together and he assisted me with this project in a big way. He actually took the lead on the whole thing. Yes, we did put something on wrong that we later had to go back and correct, and yes, we took a break because we both thought we were going to kill each other. But, I'm happy to report that three hours later, one bad back, and several minor cuts later...we had a new entertainment center!
Everything works and the TV hasn't fallen off yet! While I would pay to have someone else do this again, I'm happy I got to spend the time with Chase and do something that he clearly enjoys doing. Hey...check out the score of that Packer game!
You Know You're From the Midwest When...
We asked listeners to complete the sentence: "You know you're from the Midwest when..." and we got some very accurate responses! Here's a look at some of our favorites.
You Can Stay In a Tiny River Bottom House in Eastern Iowa [GALLERY]
If you've ever wanted to stay in a tiny, little house down by the river, here's your opportunity.