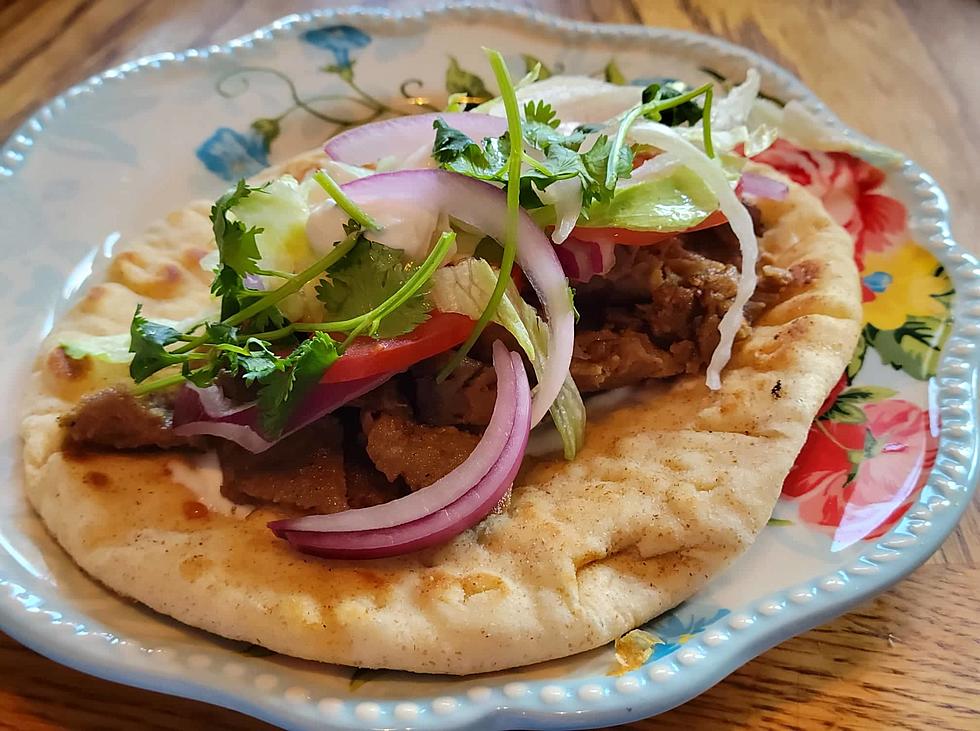 Brain Shares His Go-To Restaurant for Amazing Gyros
Ryan Brainard
I don't remember when I had my very first gyro, but let me be clear. There is a world with gyros, and the world before you knew how amazing they are! I will often times get one from on of my favorite food stands at the Great Jones County Fair. Sometimes, it's hard to find a great, authentic gyro. But fortunately for me, I discovered a restaurant in Marion that has the best I've ever tasted!
That restaurant is New York Gyro. It is located at 808 7th Ave. in Marion, right across the street from Zio Johno's. A friend of mine knew my love of gyros and asked me if I'd tried New York Gyro. At that point I hadn't even heard of them! A profile of the restaurant in the Cedar Rapids Gazette says that they opened in February of 2020, right before the COVID pandemic took hold of the country. But strong word of mouth and the support of local restaurants kept them afloat. They suffered some damage from the August derecho, but survived that challenge too. They feature great customer service, and the food is simply fantastic!
Their traditional gyro is served on a warm, soft, pita bread and then topped with Tzatziki sauce, onion, tomatoes, and topped with a little Greek oregano. You can also get your gyro made with chicken. They feature a number of seafood options like catfish and tilapia, and even serve hot wings, tacos, and a mean Philly Cheesesteak!
The next time you're in Marion and want some great food at reasonable prices, check out New York Gyro. They're also featured on Door Dash, and do carry out too.
10 Awesome Cedar Rapids Restaurants
The Most Delicious Fair/Festival Foods That We've Ever Had