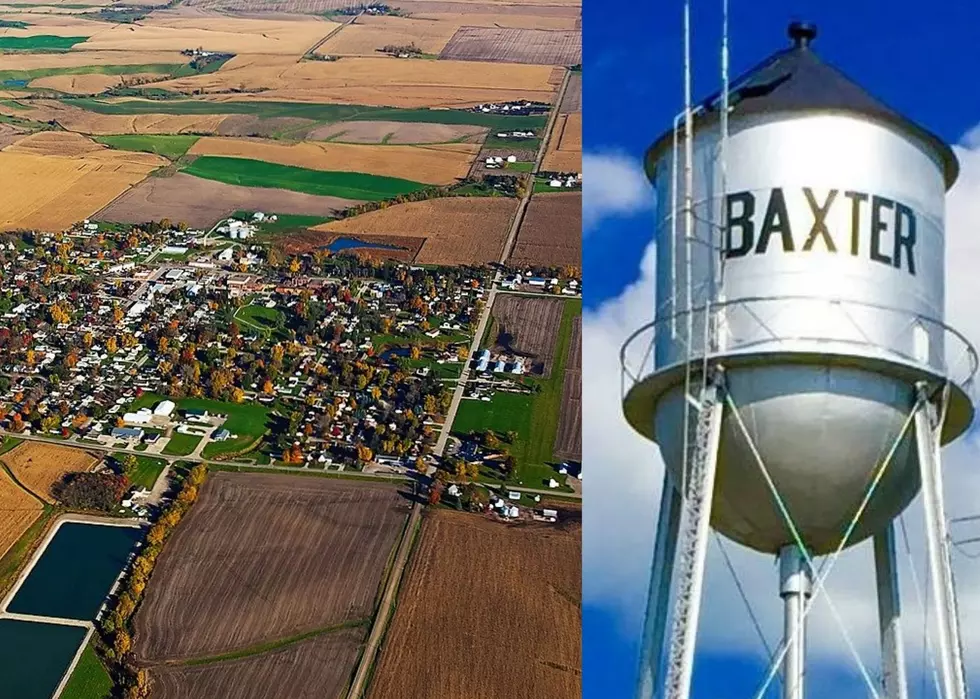 Awful: Iowa Toddler Killed on Tricycle in Driveway Accident
City of Baxter Iowa Facebook
In an awful driveway accident, a 2-year-old child in Baxter, Iowa was killed by a pickup truck that was in reverse while the child was riding on a tricycle.
The Marshall County Sheriff's Department reported the accident yesterday morning though it actually happened on Monday, according to KCCI. The sheriff's office reports that the accident happened around 9:10 a.m. on Monday morning in the 3000 block of Fairman Avenue in Baxter. The Marshall County Sheriff's Department says the child was hit by a pickup that was backing out of the garage.
According to an incident report from the Iowa State Patrol, the child was riding a tricycle in the driveway at the time of the accident. The report shows that the pickup driver did look but did not see the child. Once first responders arrived at the scene, they performed CPR on the child but the toddler was pronounced dead at the scene.
As of now (5/18) the incident is still under investigation so any further details are not yet available. The identity of the child has not been released. Also unknown at this time is the identity of anyone else who was involved in the accident.
Meanwhile, our hearts definitely go out to those grieving the loss of the 2-year-old child right now. It is an absolutely awful accident to endure now and going forward. As far as Baxter's location goes, the town of Baxter is a little over 30 miles northeast of Des Moines with a population of 962, according to the 2020 census.
10 Ways To Beat Pollen Allergies
Those who struggle with pollen allergies know the struggle can be real. Runny noses, watery eyes, and pure misery are just some of the things that come with pollen allergies. Whether it's fall or spring in the Quad Cities, these 10 remedies can help combat those allergies and make you feel a lot better.
If You've Ever Wanted A Mall, You Can Buy This Illinois One
A mall in Illinois is up for sale, starting with a $1.5 million bid. Take a look and see if it's for you!