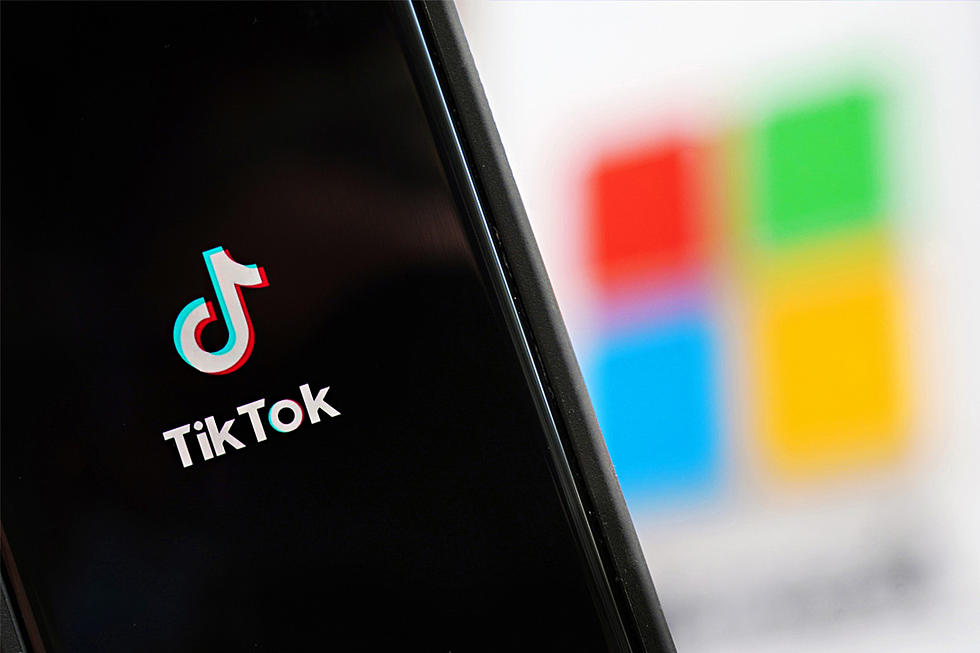 Area Schools Respond To 'School Shooting Day' on Social Media
Cindy Ord, Getty Images
It seems like it has been a bad year for social media trends showing up in our schools. Tik Tok has been the source of a number of them this year, and now the most serious yet has the attention of school districts across the state of Iowa.
I received an email yesterday afternoon from the principal of Marion High School. My kids attend the Marion Independent School District. Chase is a junior, and Carly and Cayleigh are at Vernon Middle School. The email stated that the school district was aware of recent posts on social media that threatened violence against schools on a certain date. They stated that the threats were not made by local students, but appeared to be part of a nationwide trend on social media.
Later last night, I got a press release from Marion School Superintendent Janelle Brouwer. In the statement, she said that school districts across the state had learned of a recent trend on social media, including Tik Tok, that declared Friday, December 17th, to be 'American School Shooting Day'. Various posts warned about shootings and bomb threats at schools nationwide on that day.
The statement went on to say that the school district has partnered with local law enforcement to investigate whether the threats were credible. At this time. law enforcement officials do not have any evidence that would suggest these threats are credible in this area. The statement went on to say how the district would be in constant contact with local law enforcement throughout the day on Friday out of an abundance of caution. The statement ended with a plea for parents to talk to their kids about social media and the consequences of making threats or false statements on any website or platform.
As you might imagine, my kids were well aware of the news. My son doesn't want to go to school today, for fear something is going to happen. Or at least that's what he tells me. He might just have a math quiz. School shootings are nothing to joke about and I'm happy that the school district is taking the situation seriously. I hope and pray its just another stupid social media post, and that all of our kids remain safe today, and every school day.
25 True Crime Locations: What Do They Look Like Today?
Below, find out where 25 of the most infamous crimes in history took place — and what the locations are used for today. (If they've been left standing.)
KEEP READING: Scroll to see what the big headlines were the year you were born